Sports life has officially began in our home and A had his first soccer practice on Wednesday. He did really good but there was a time that he didn't want to go and play anymore because he said he was "tired". Lies, he took a nap earlier that day. But one of the coaches came and got him to play and he loved it! Little D got to play a little while also, and he enjoyed it very much as well.
I didn't bring my camera so all the pictures are with the phone. Next time, I'll bring it.
This is when he didn't wanna play anymore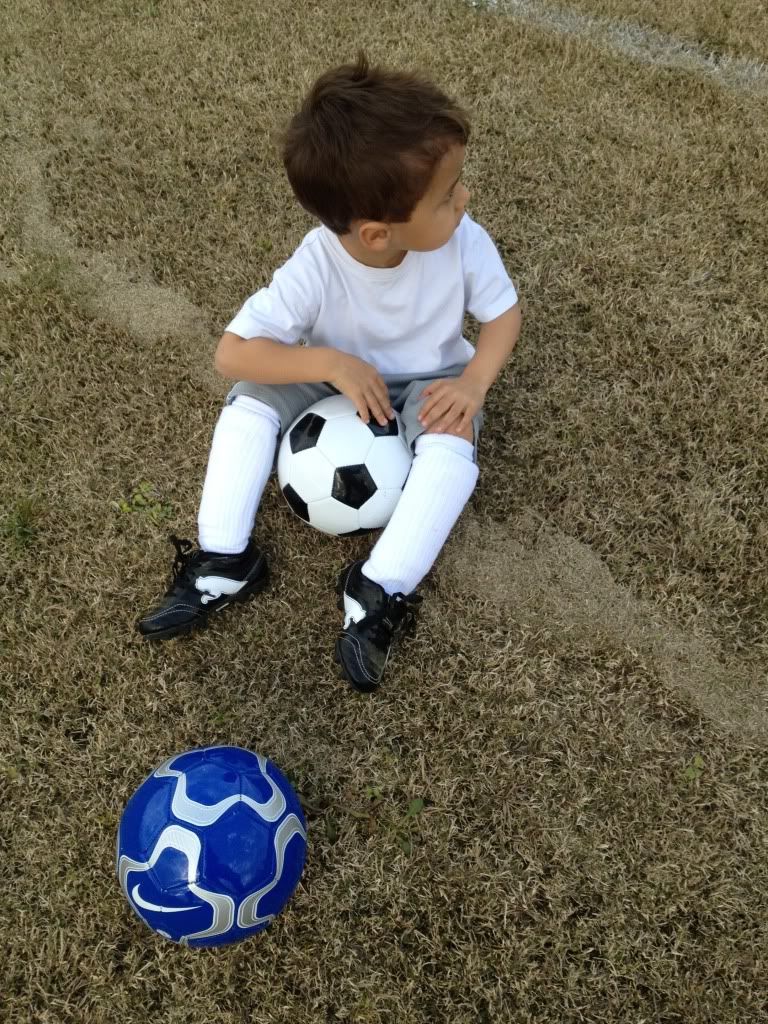 But the other coach got him to play again and that was nice :)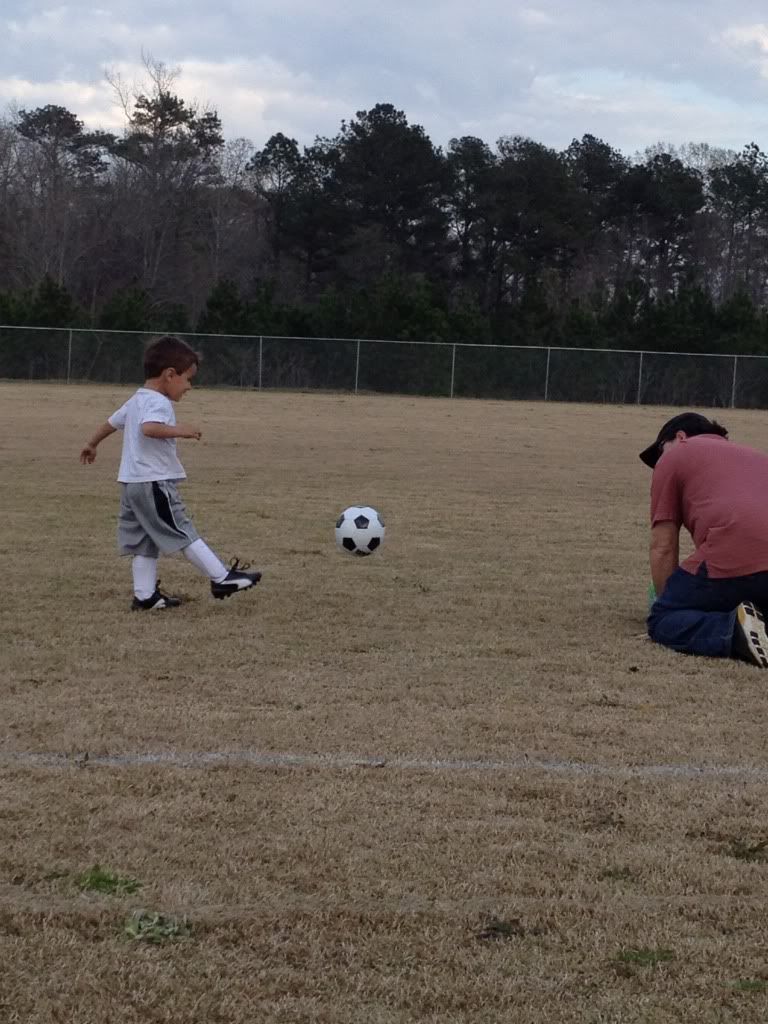 He's got 4 friends from school playing in the same group. And that was something good I told him, because when we were on our way, I told him we were going to soccer practice and he didn't like that much, but when I told him which friends were going to be there. He said:"Wow mom! Those are my best friends!" And David said:" Yea and Abby-one of the boys sister". Then Anthony says:"Yea and she is gonna be cheering for me and say Go Anthony Go. You go get them!" But ends up that his other friend's sister was there so we decided that they were both going to be the cheerleaders ha!
Anyway, their coach is a girl that played for Alabama and Clemson Universities and she knows what to do. We can call her KK.
These are some of his friends and they are all so cute! Even cuter while running around!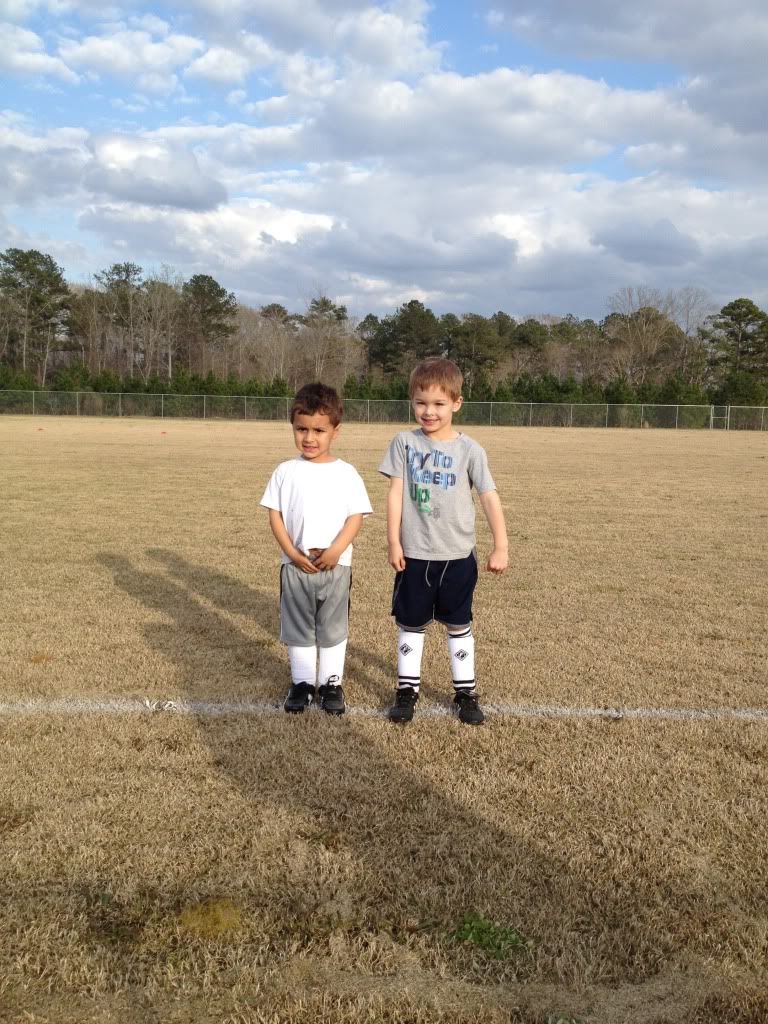 Watch this little video,
I promise next time I'll take a better video and pictures ok?
Oh, and proof that Anthony did take a nap before we went to practice. This is he and David napping on Great-Grandparents bed :)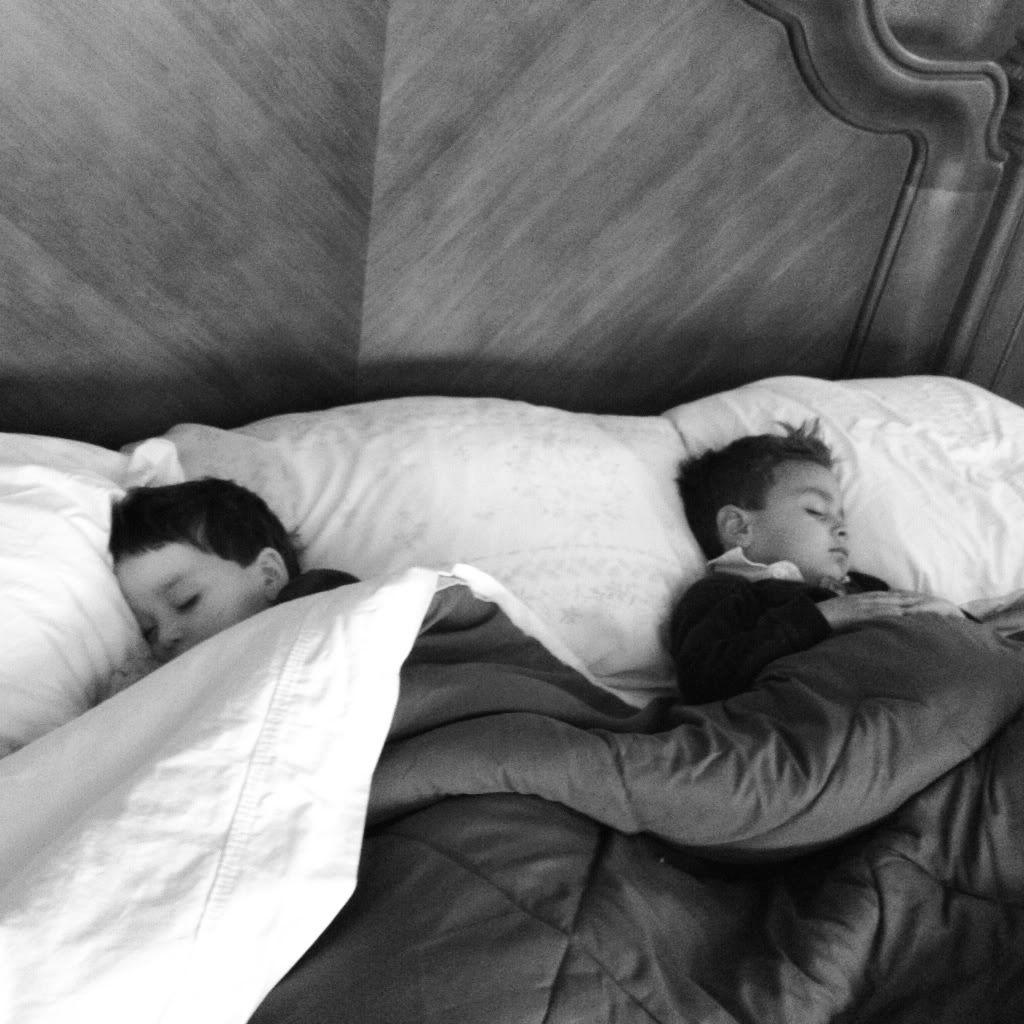 Earlier in the afternoon we went to visit and while at the playground we saw this little guy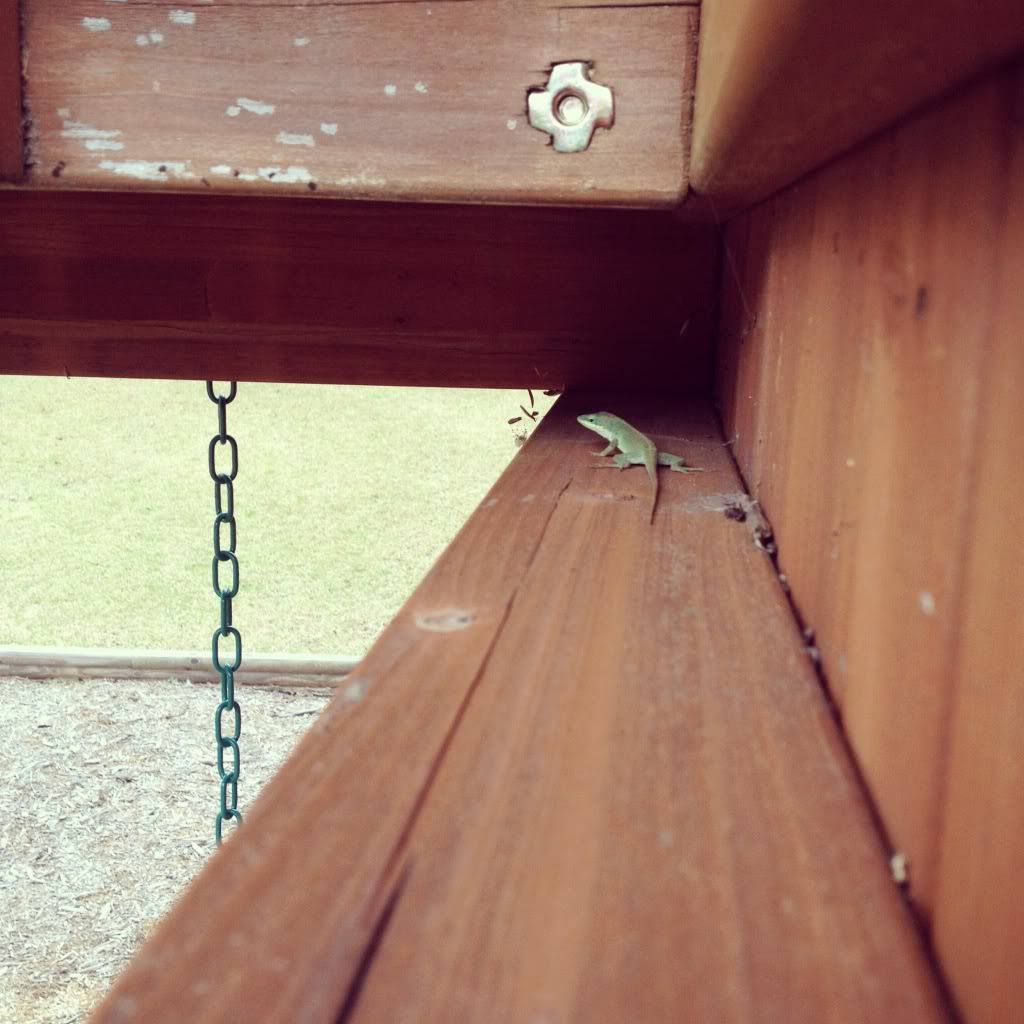 and learned about spider webs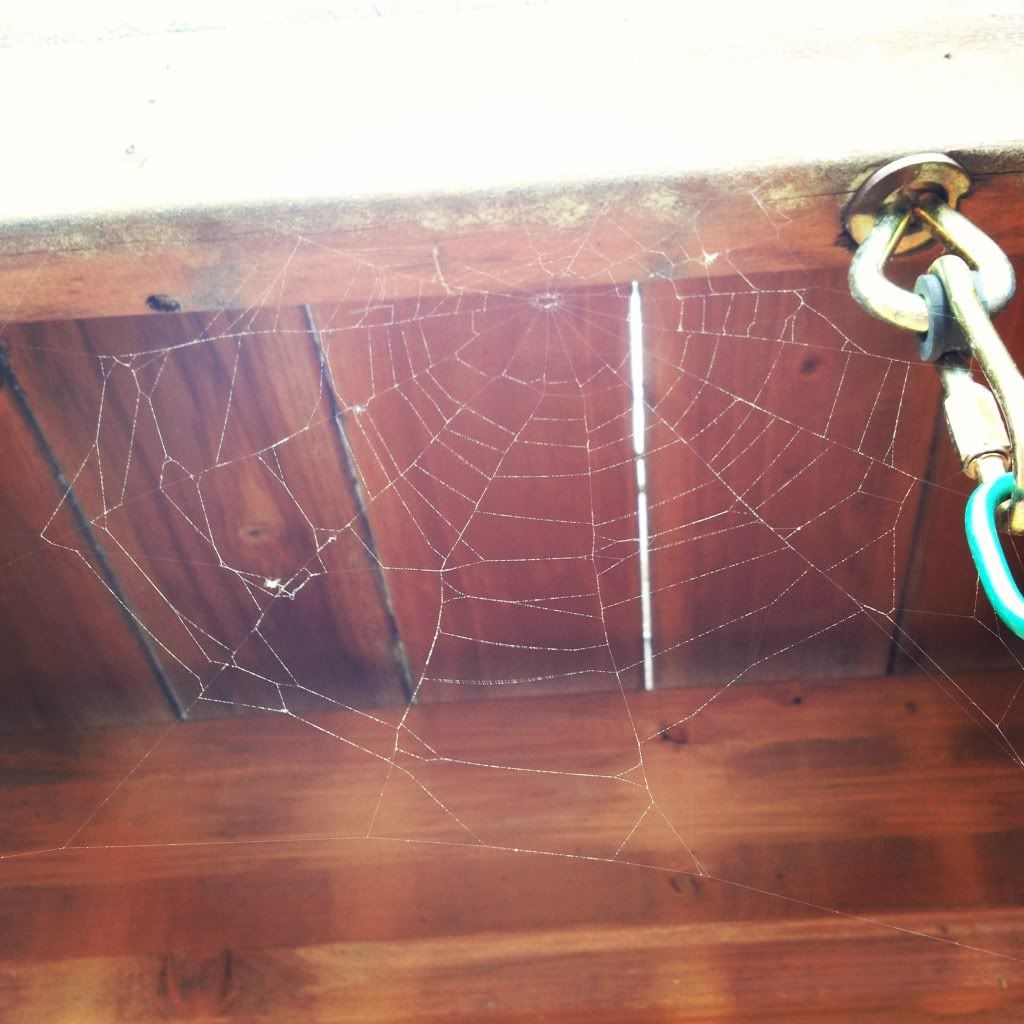 I've also gotten lots of complements about my new red shoes. I had been wanting some for a while but like it always happens to me is that when I am in fact looking for some I never find any, and when I just happen to look they are there. I got them from...
Target!
They are comfy, soft and
I LOVE THEM!
(Maybe Target should give me some credit$ for talking wonders about these shoes) :)
*********************************************
I've told you before how much we love going to the public library for Story Time. We hadn't been in maybe two weeks for whatever reason but yesterday we did, and I am always so glad we do. He enjoys it to the max! And who wouldn't when there are bubbles, shakers and music ?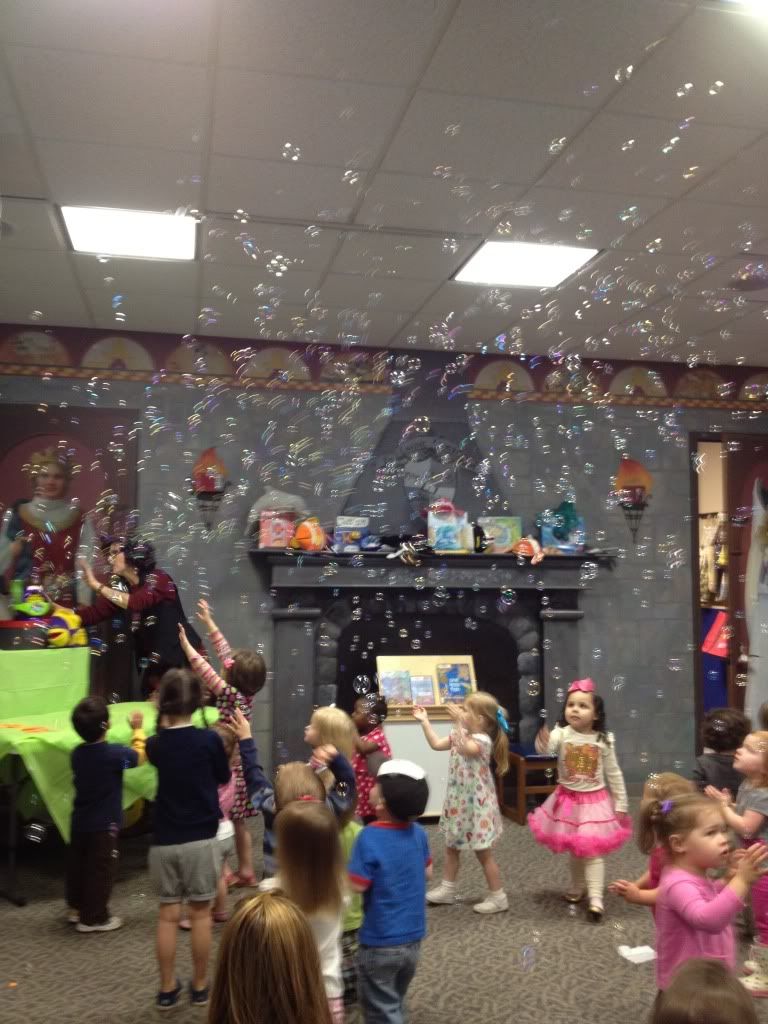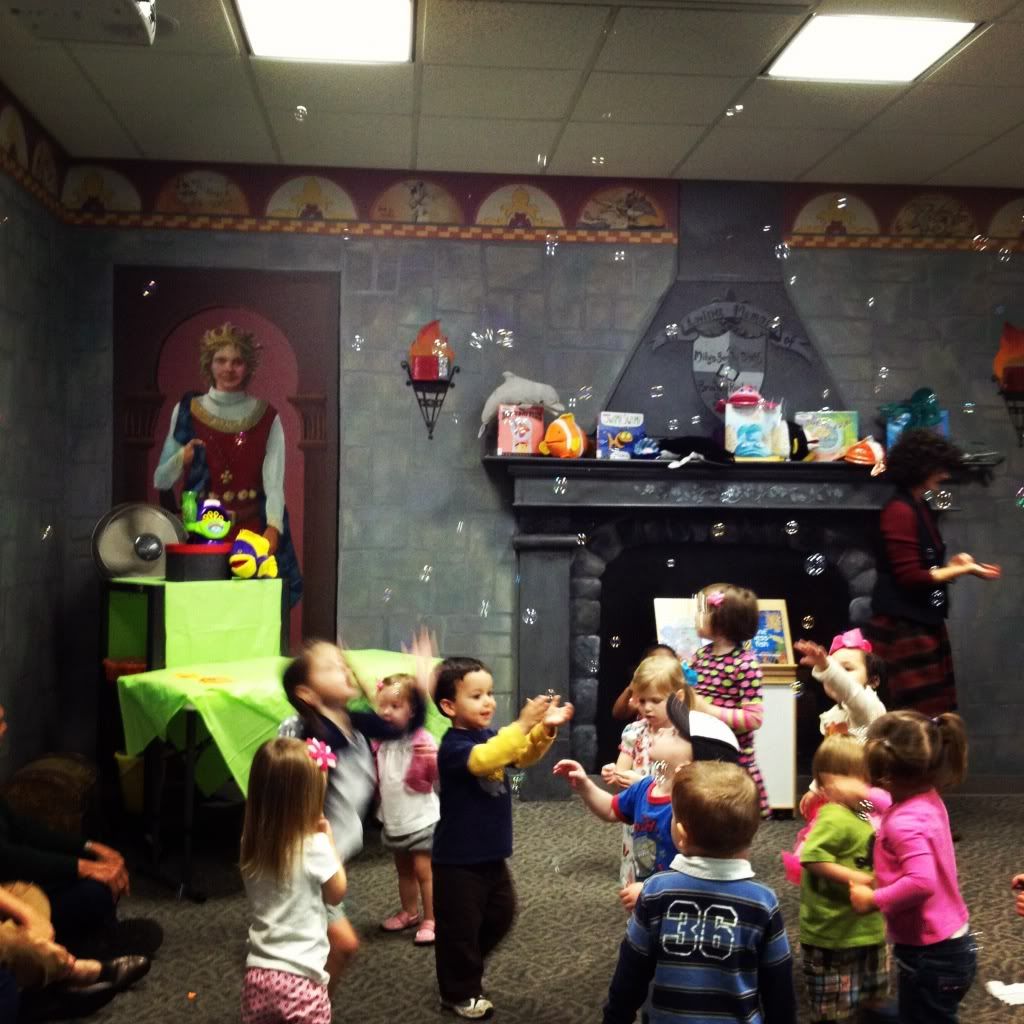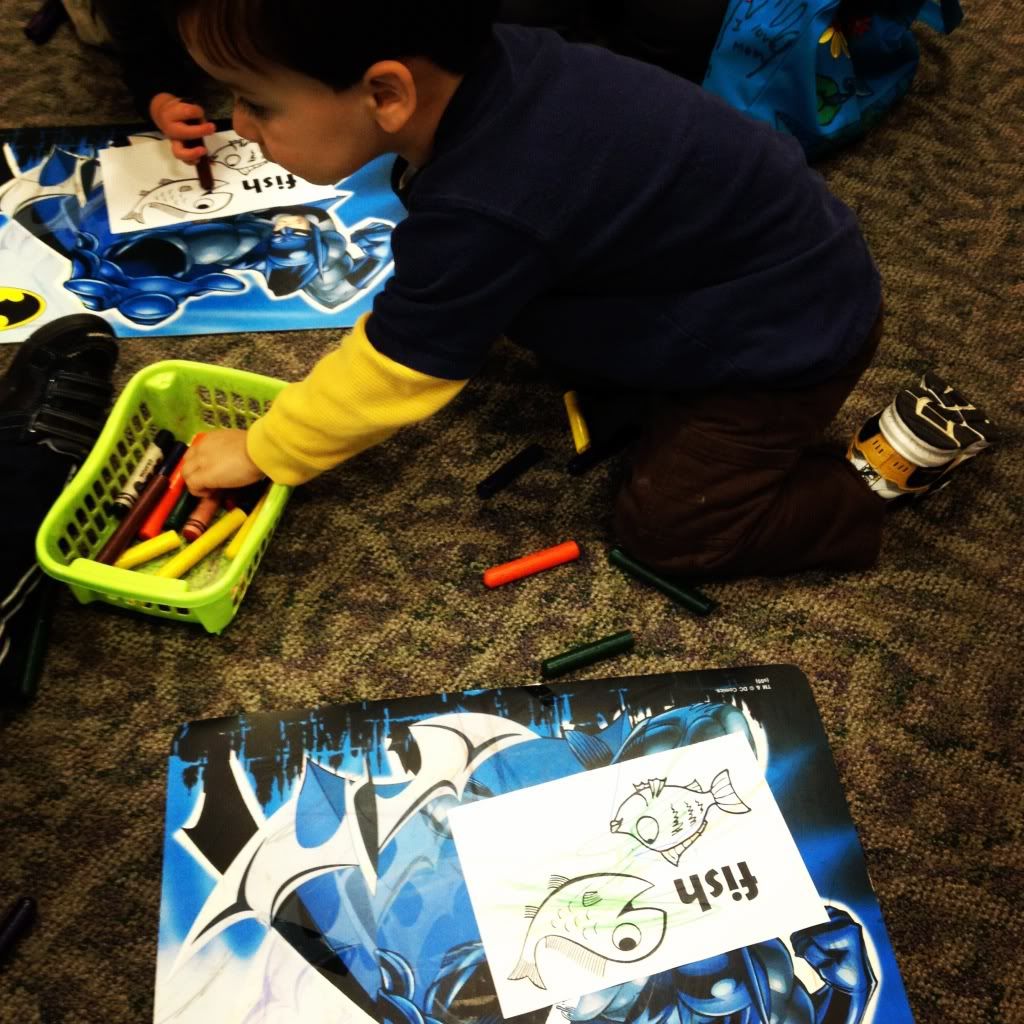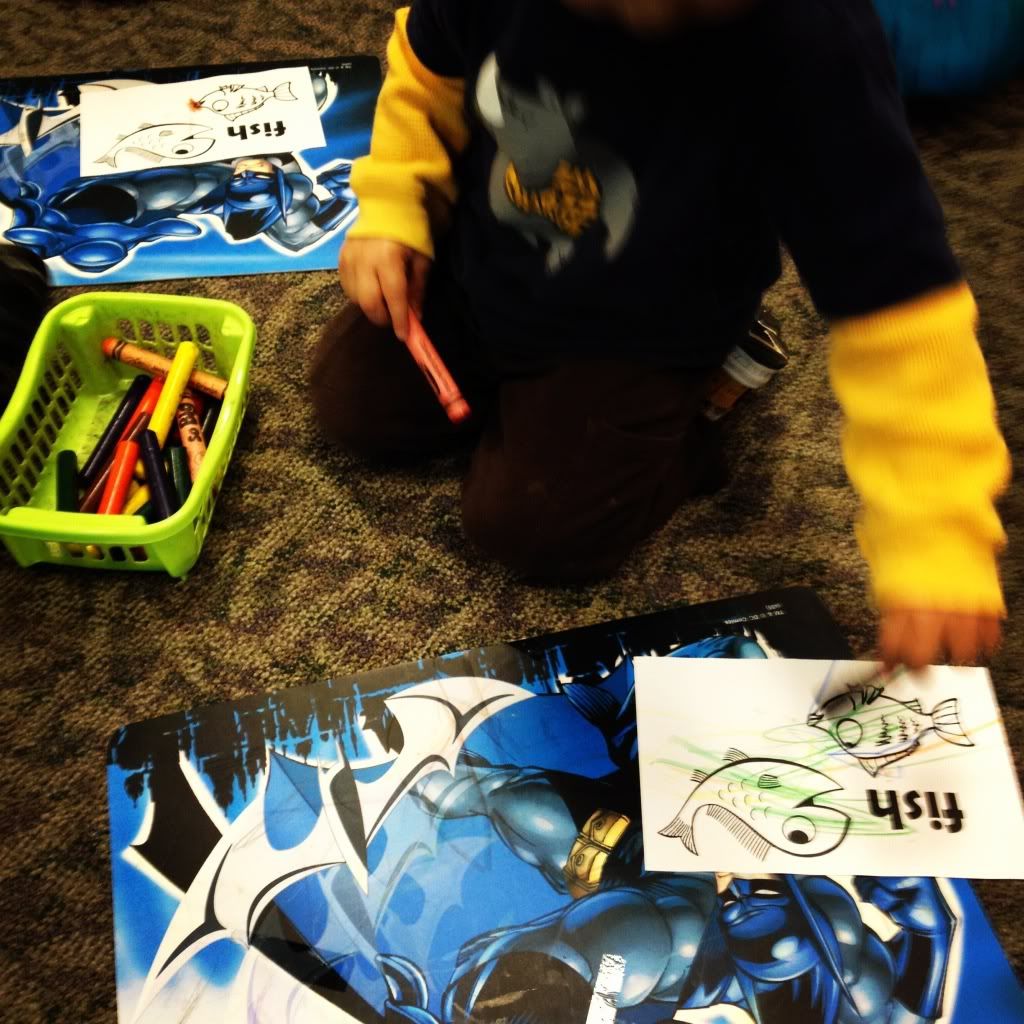 Before we go, we like to get some books. Yesterday we left with 10 books and three movies, and I wished I had had a bag with me, they were pretty heavy, specially when your little one doesn't want to walk and you have to carry him also.
While in the car he wanted to carry on of them...Can you hear him saying:" Mine!"?