I hope you guys had a great Valentine's Day.
I had the opportunity to help at Anthony's class party and little D was there too. He enjoyed it so much. I think he is ready to school. Is he? I think so, I just don't like to think about it. He is my little boy you know? Can time go any faster? I HOPE NO! Dang, I miss my boy just thinking about it.
Valentine's day is always a sweet day. Yep, we got lots of candy. I got a bag of milk chocolate covered macadamia nuts from my love and... I ate most of the bag in one day. I had 1 left yesterday and I ate after lunch. Gotta go for a run ASAP!
I made these tiny felt envelops and we put the little valentine card inside them. I figure the kids could use them as wallets to put little treasure in.
I sneaked a picture of him eating some of those yummy macadamia nuts. At least I can say that he ate a few. And I didn't eat the package in its entirety ha!
He avoids pictures completely but I like him. I like to see his face. And this is proof that he in fact does exist. His incognito status has been officially revealed.
*************************************
There is this beautiful Japanese Magnolia tree outside my in-laws house. It is so pretty. Probably one of my favorite trees. It's got these beautiful pink and purple flowers.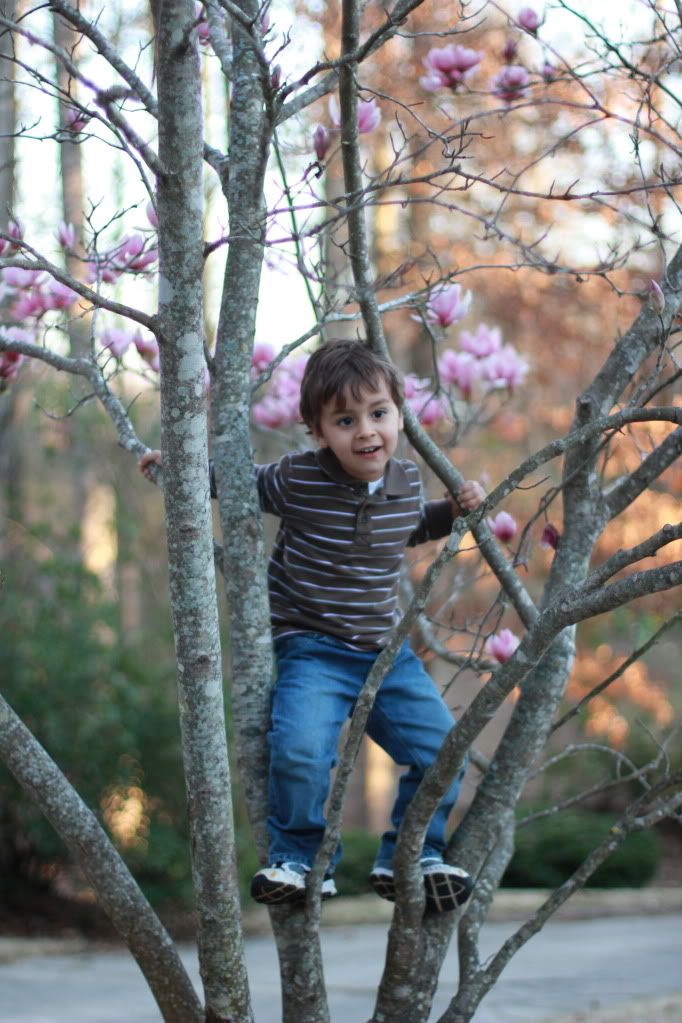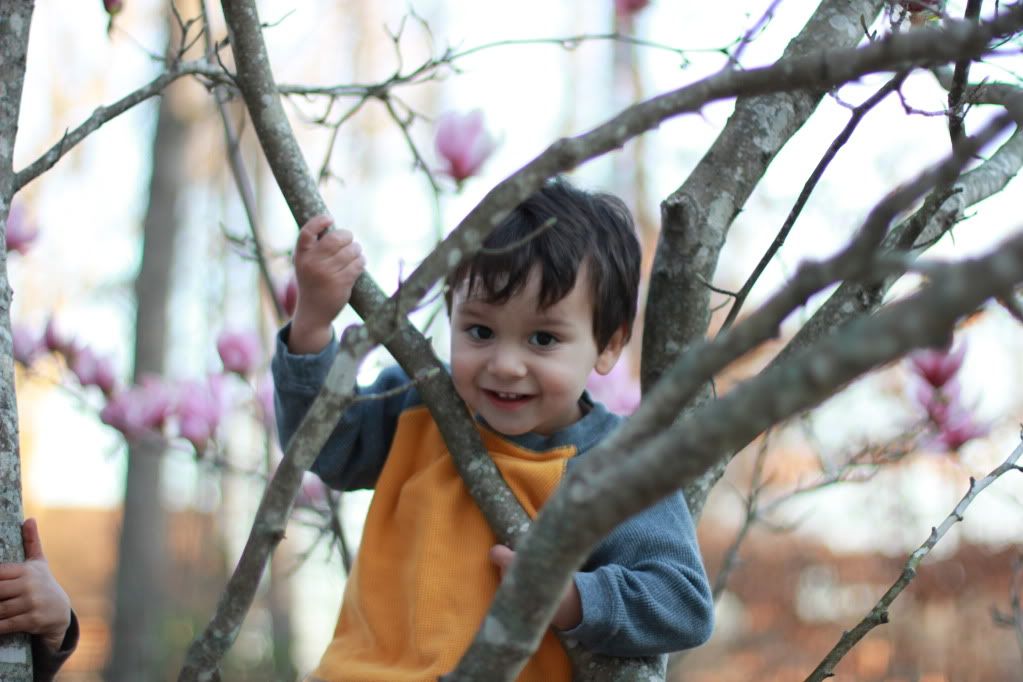 **********************************
I began to borrow books from the library, two in English and two in Spanish. We've read every book we got, so I decided that instead of buying them, I would borrow them.
We returned these already. Time to get more!
Our daffodils and other flowers have bloomed, but I think it's too early. This winter has been CRAZY!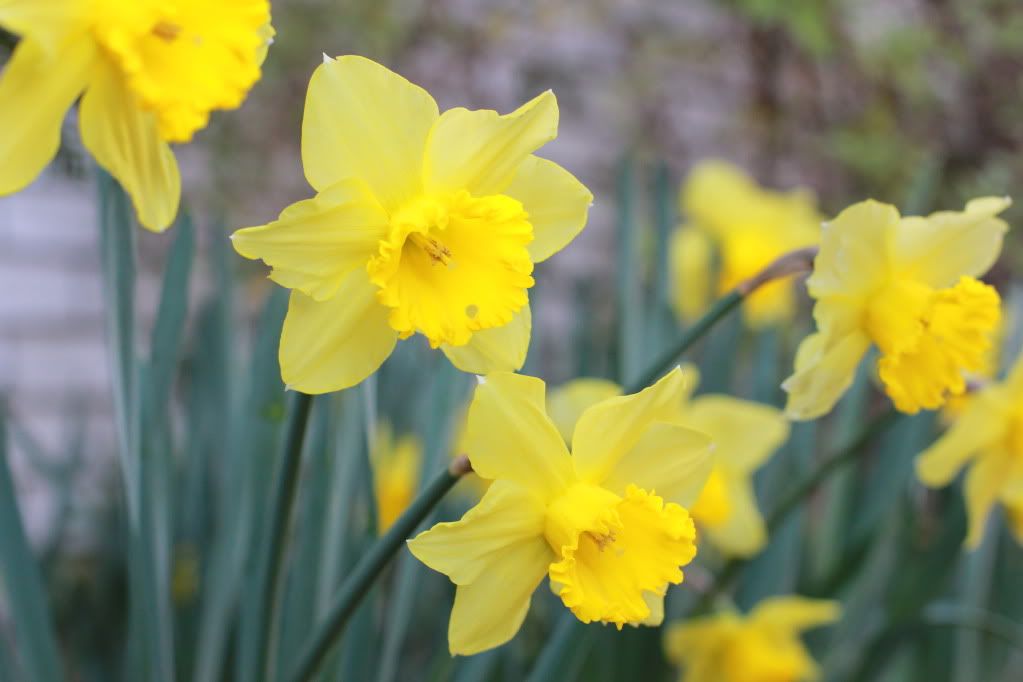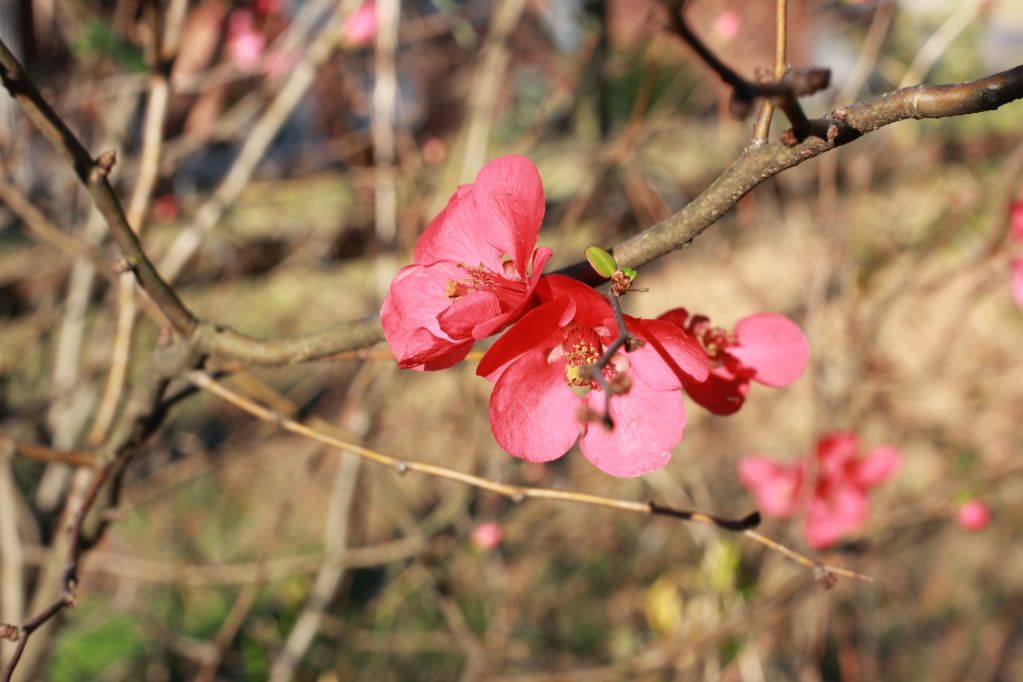 Even though the weather is crazy and you really don't know what to expect, I like it. It's comfortable and bearable.
***************************************
While on Pinterest today going through my Words Have Power board, I found this. So powerful and perfect. I wish it was that easy to understand. To recognize it 24/7.
Sometimes, we allow ourselves to not recognize the beauty of life because of some crazy superficial unmeaningful stuff that takes over our minds creating imaginary thoughts.
My life is beautiful. It is more that I ever imagined. I'm blessed, and I work everyday to see its real value. The true meaning of what matters most.