Have you seen the animated movie Mulan?
We just recently watched it for the first time and my little warrior liked so much that he began doing some marital arts.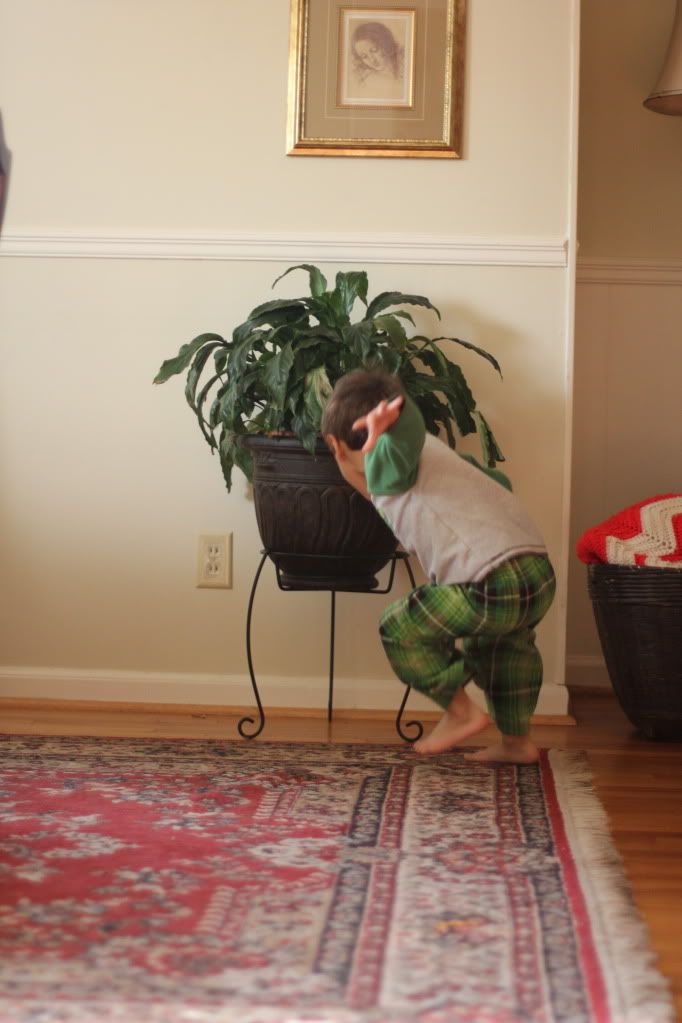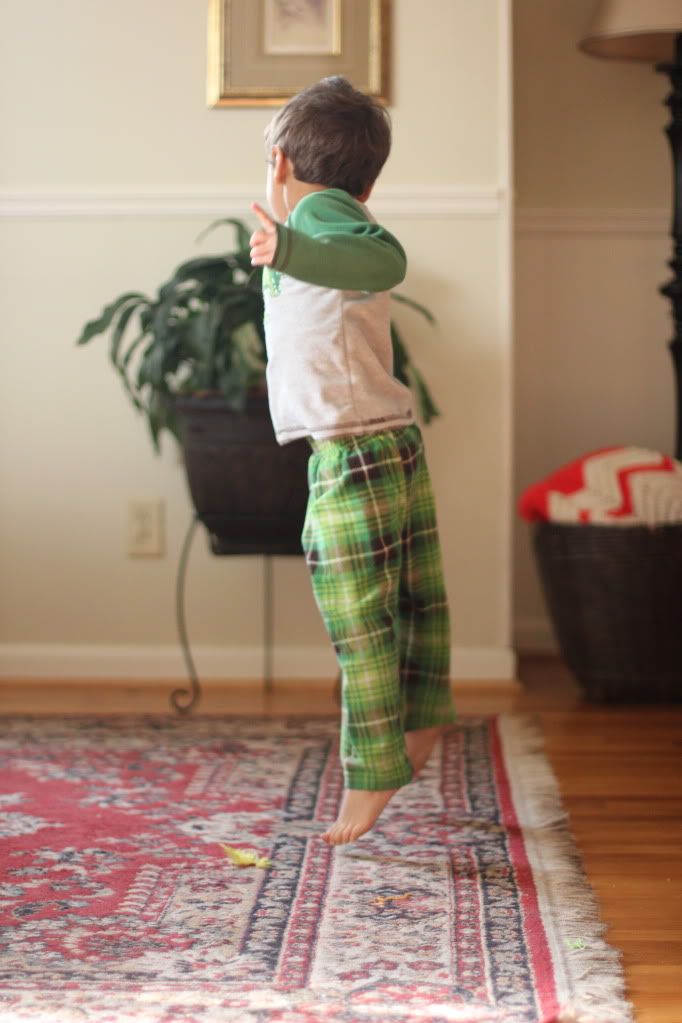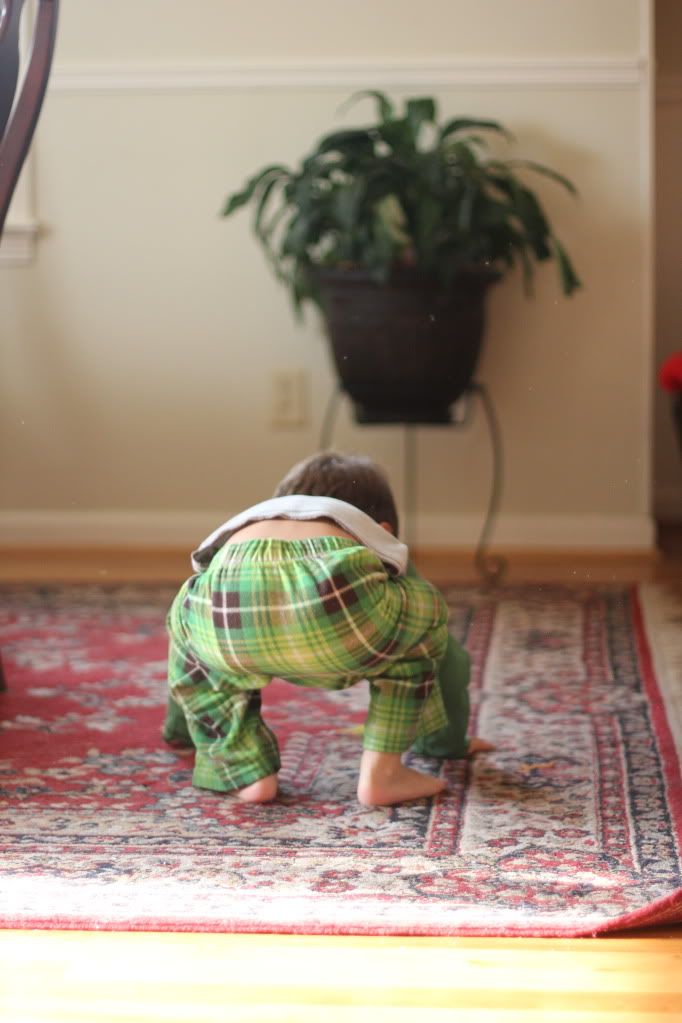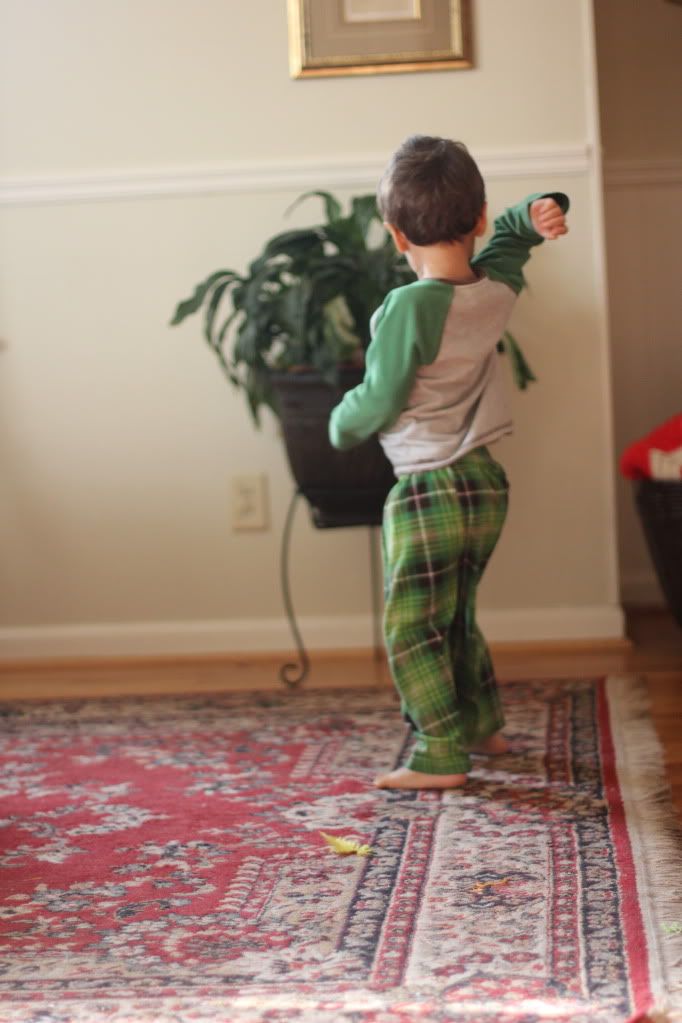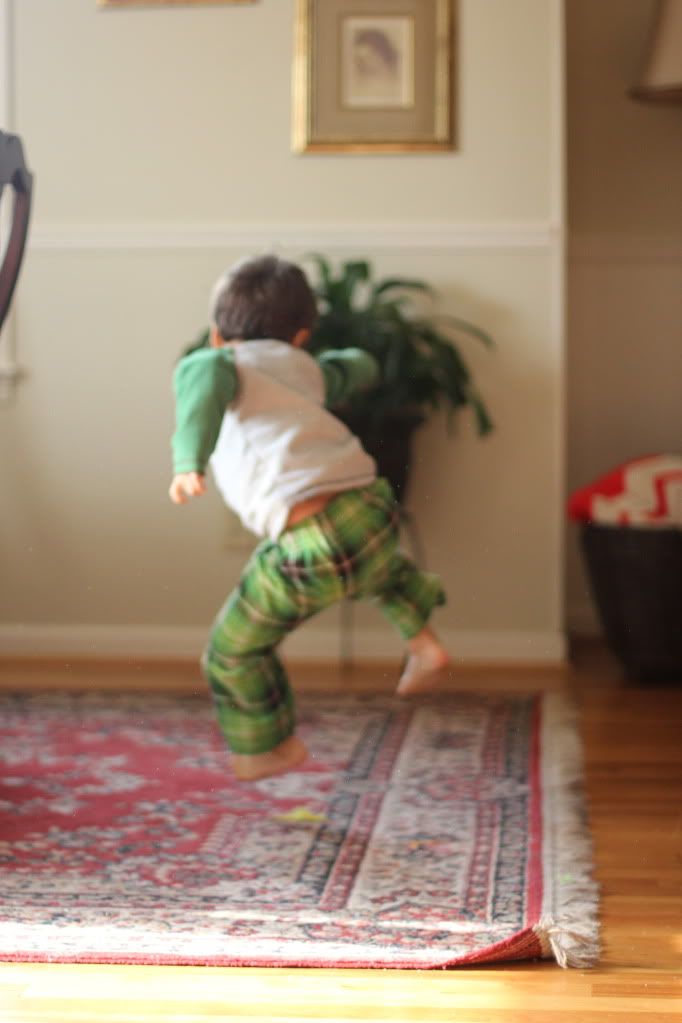 And he closes with a bow...
I took the pictures without him noticing, when he was finished he turned around, smiled and did it again.