I've decided I'm gonna create a series called WIS:What I See
In a previous post I posted some pictures of what I saw while I went jogging, so figure why not keep doing it.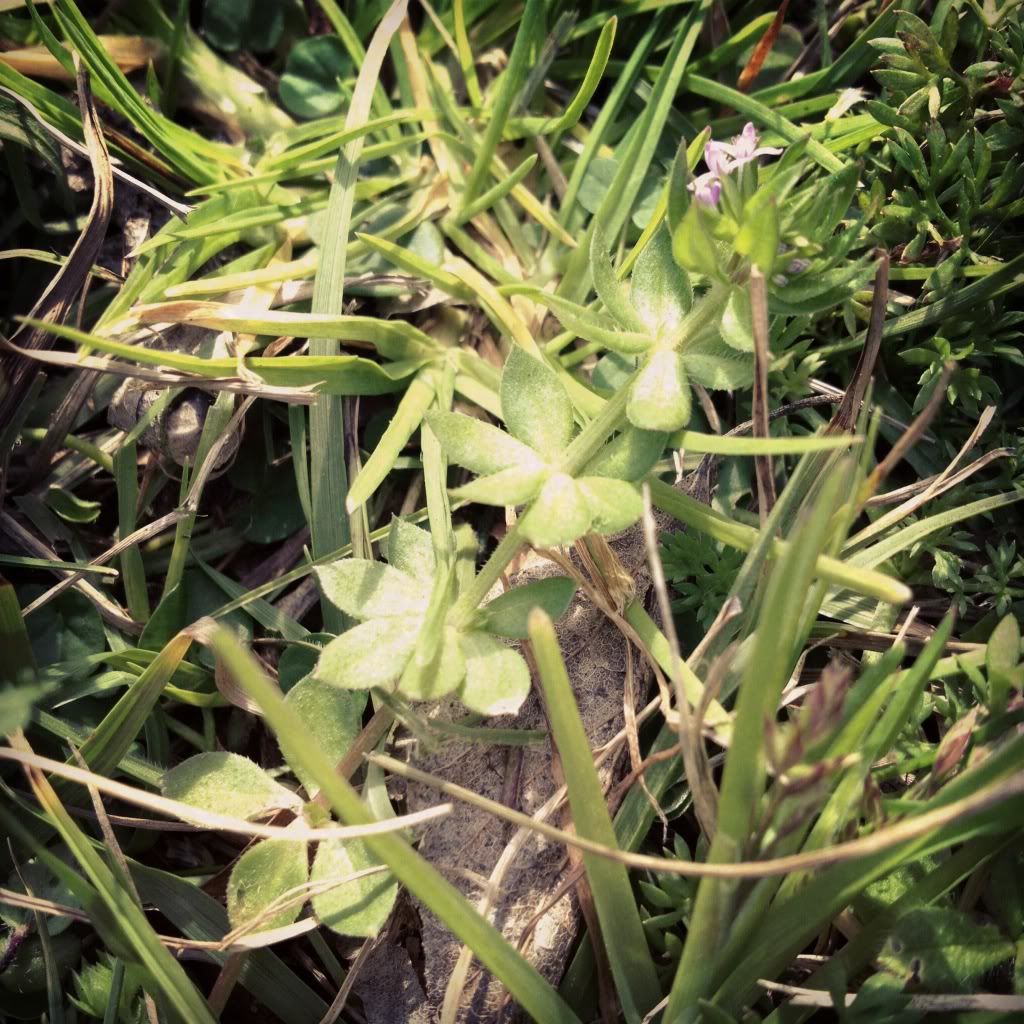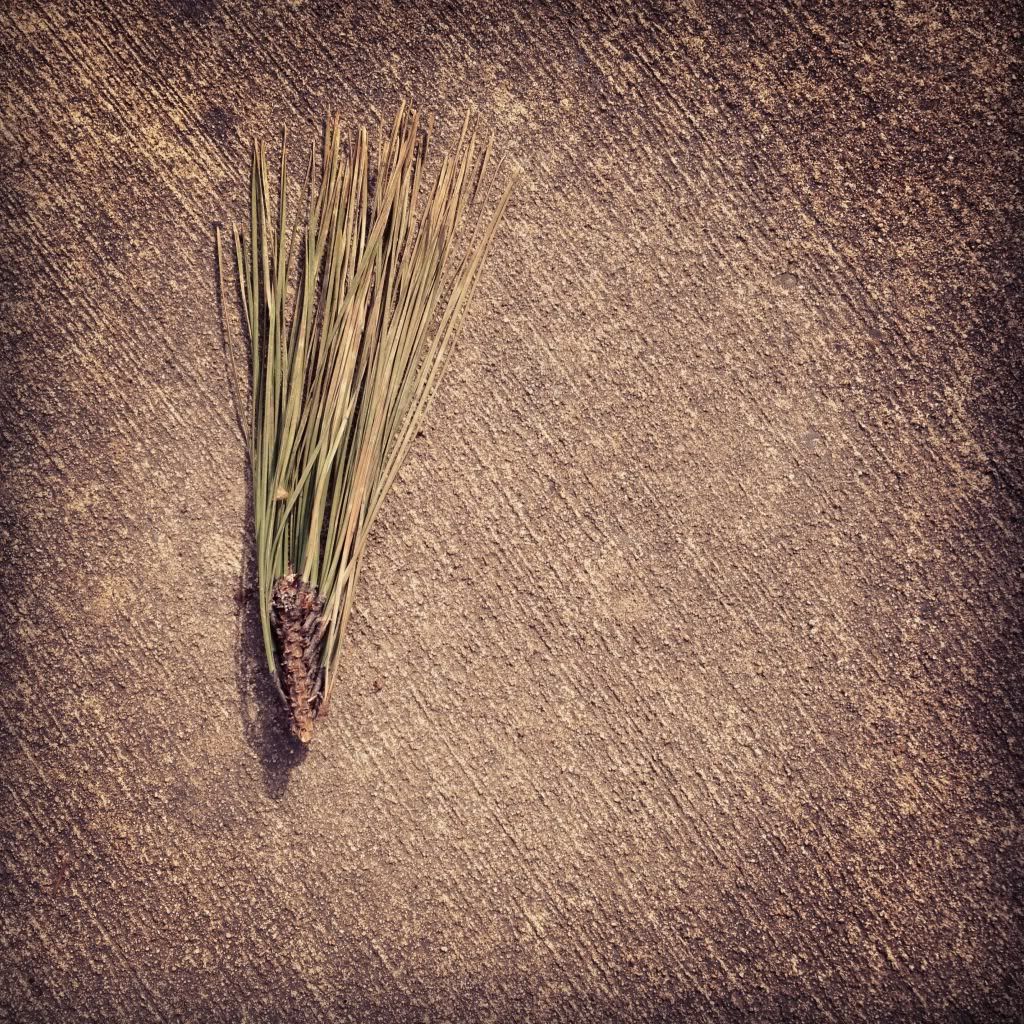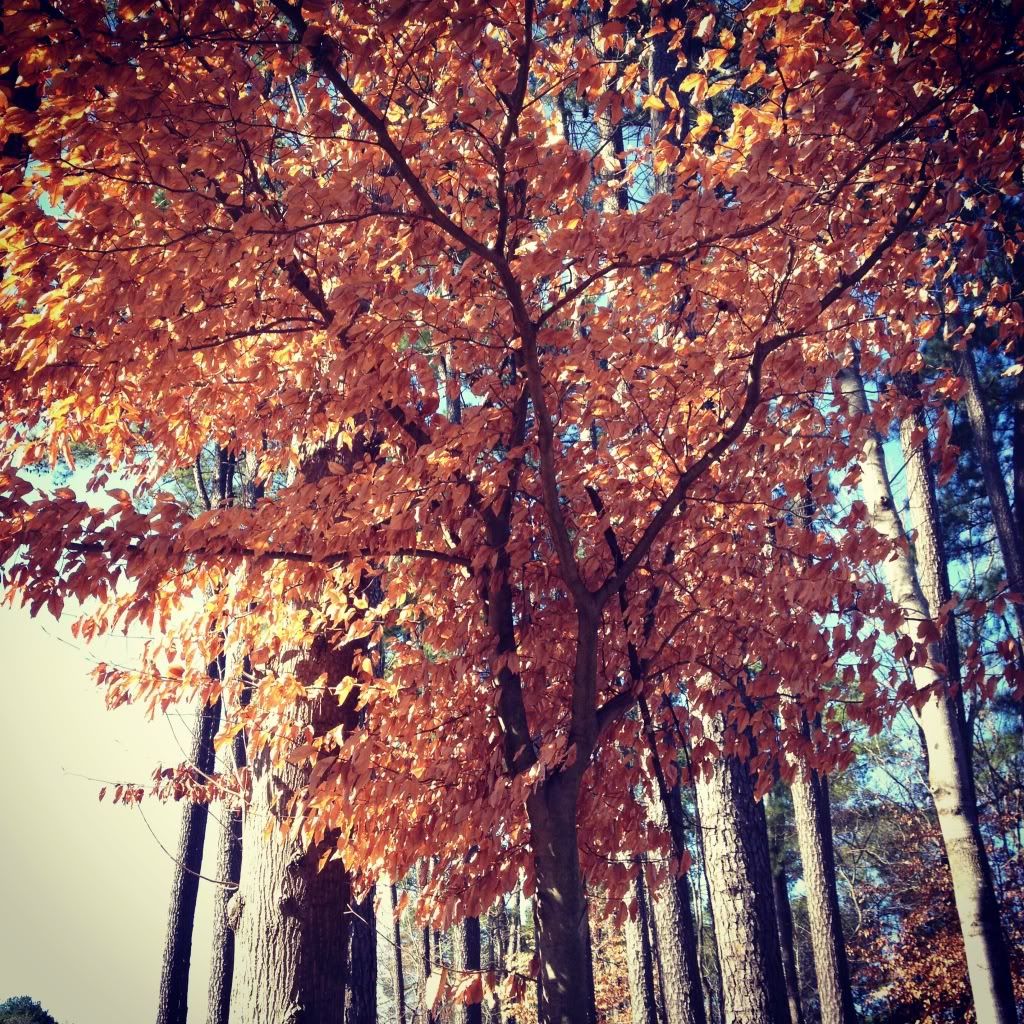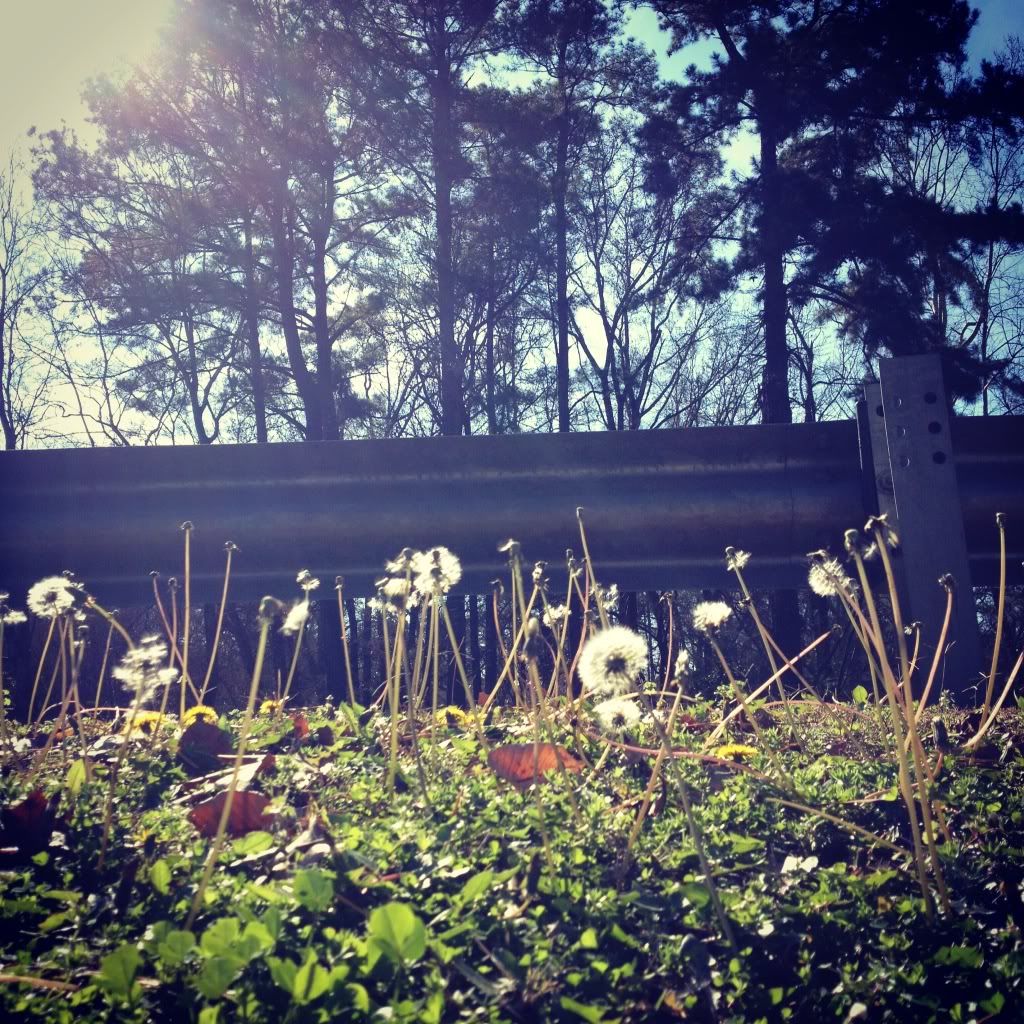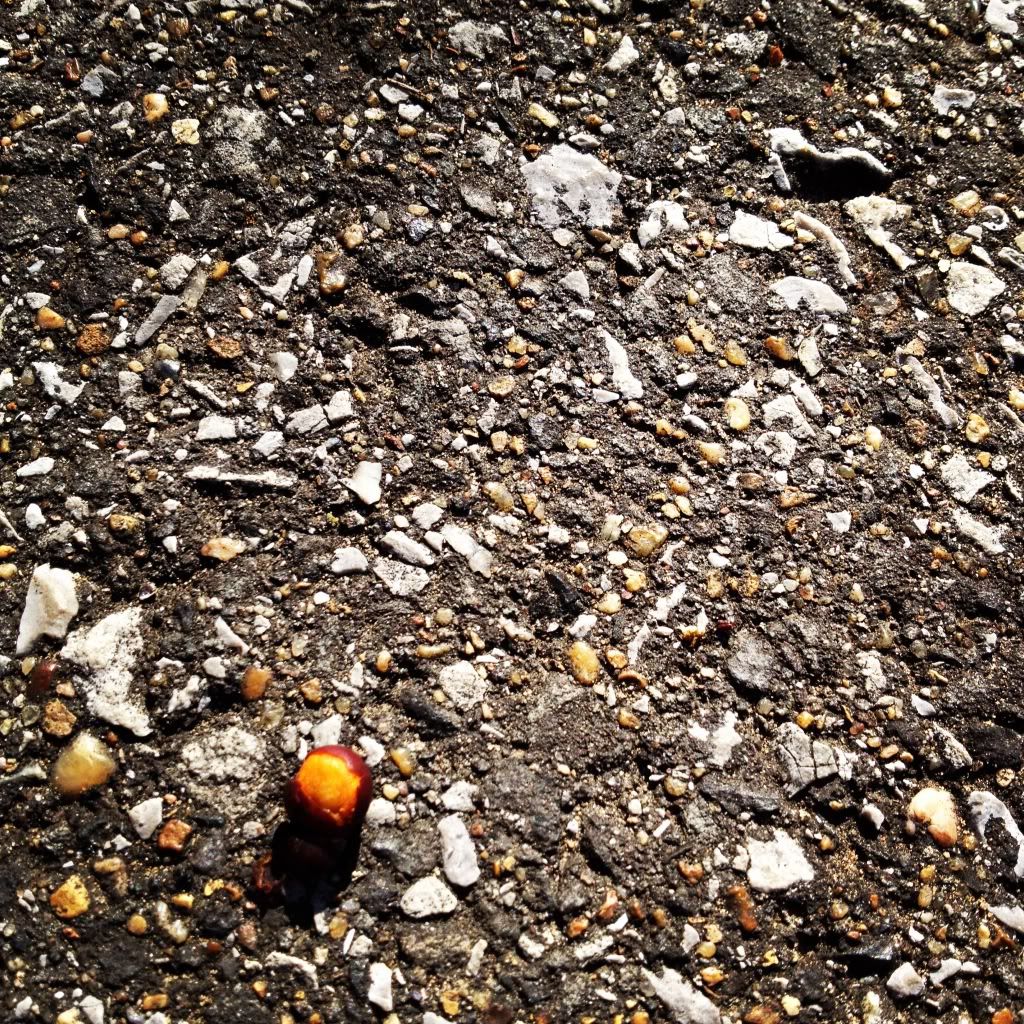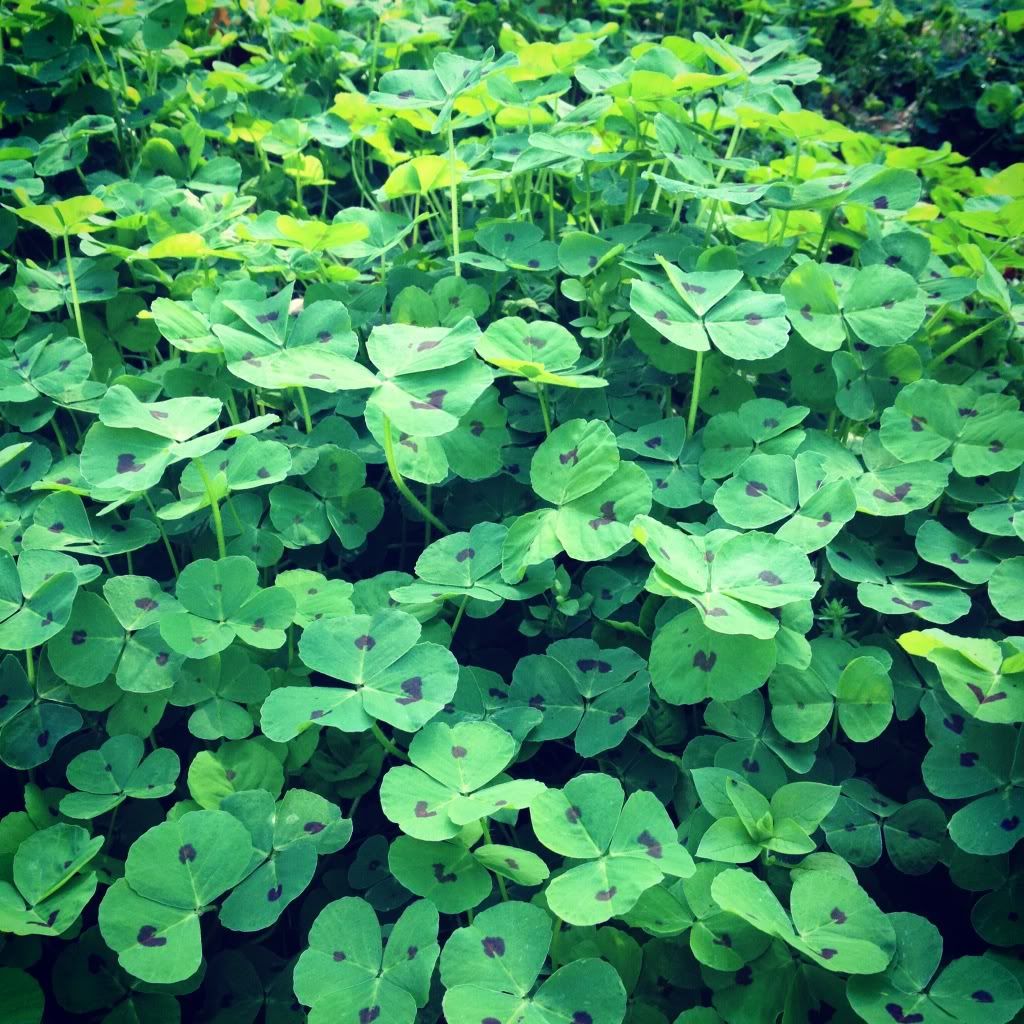 I took these while we were on our way back from running with a friend. And as you can tell, I love taking pictures of nature and nature details. I have some more but didn't wanna use them all in one post, is that cheating? Nah.