The boys are blessed to have a lot of toys, they really do. And they are lucky to have a mom who lets them make a mess and spread the toys pretty much everywhere, however, they know they have to help clean up after playtime. Sometimes they do it no problem. Sometimes, I find myself doing it mostly all. Oh well.
I like to see them play together. It's one of my favorite things.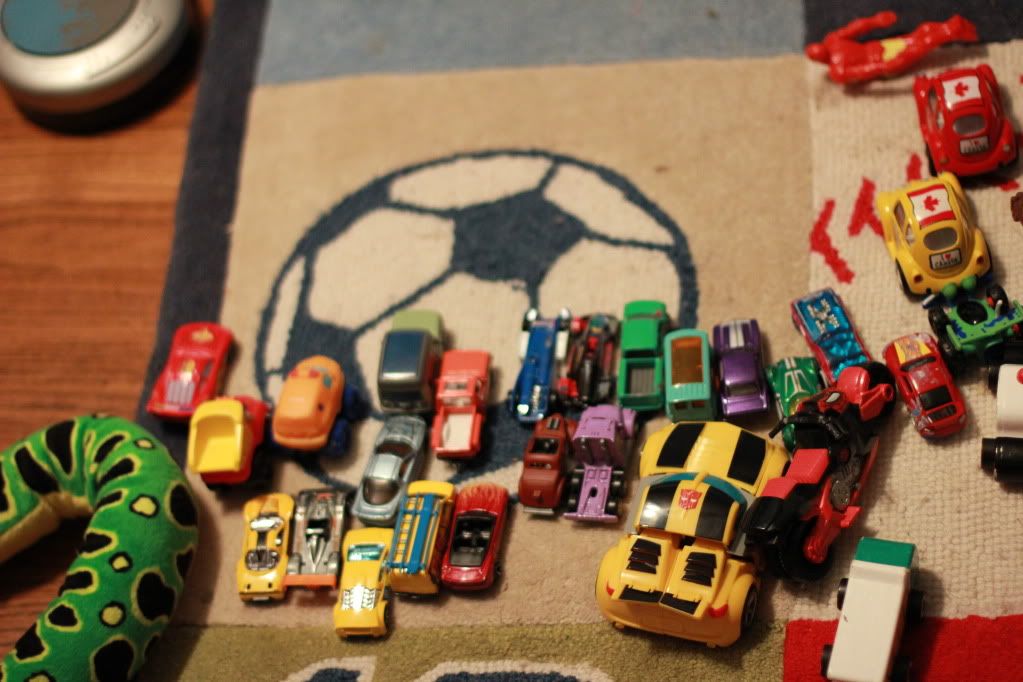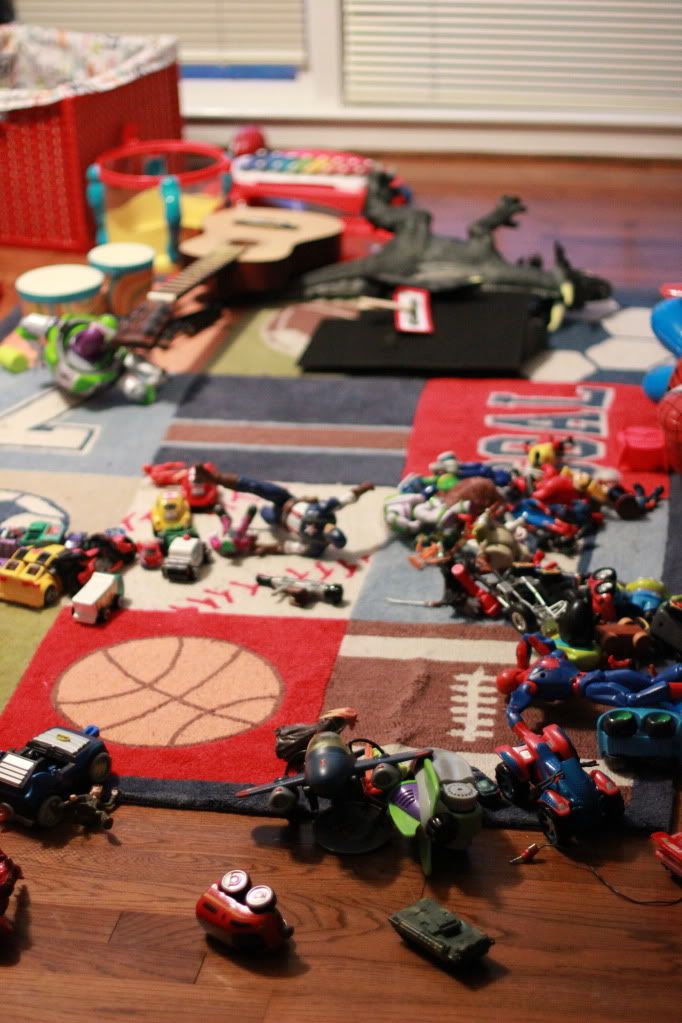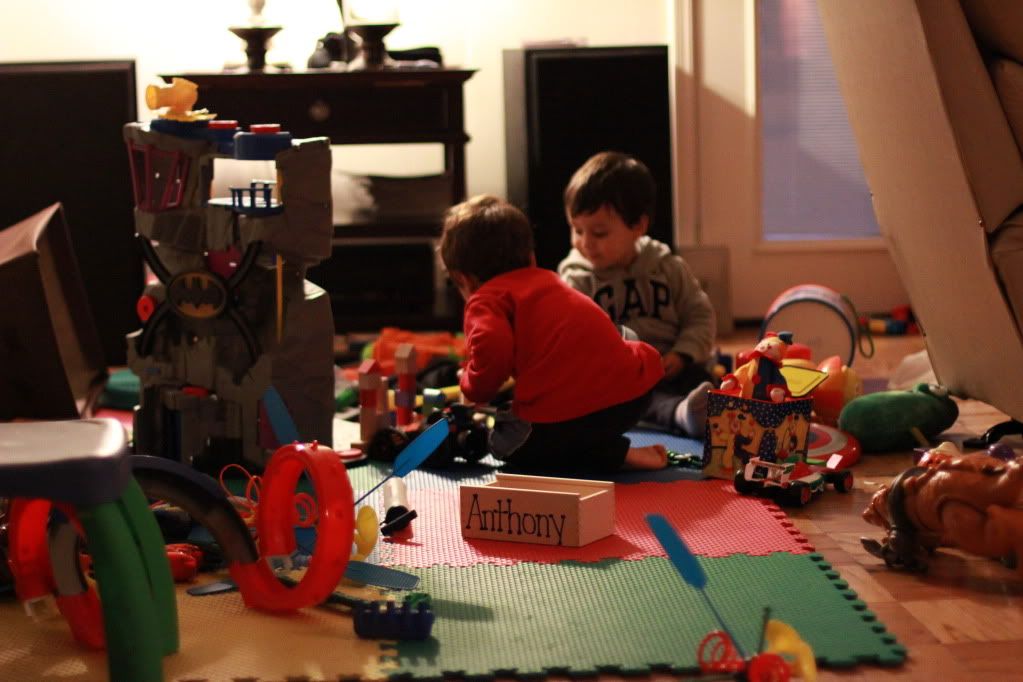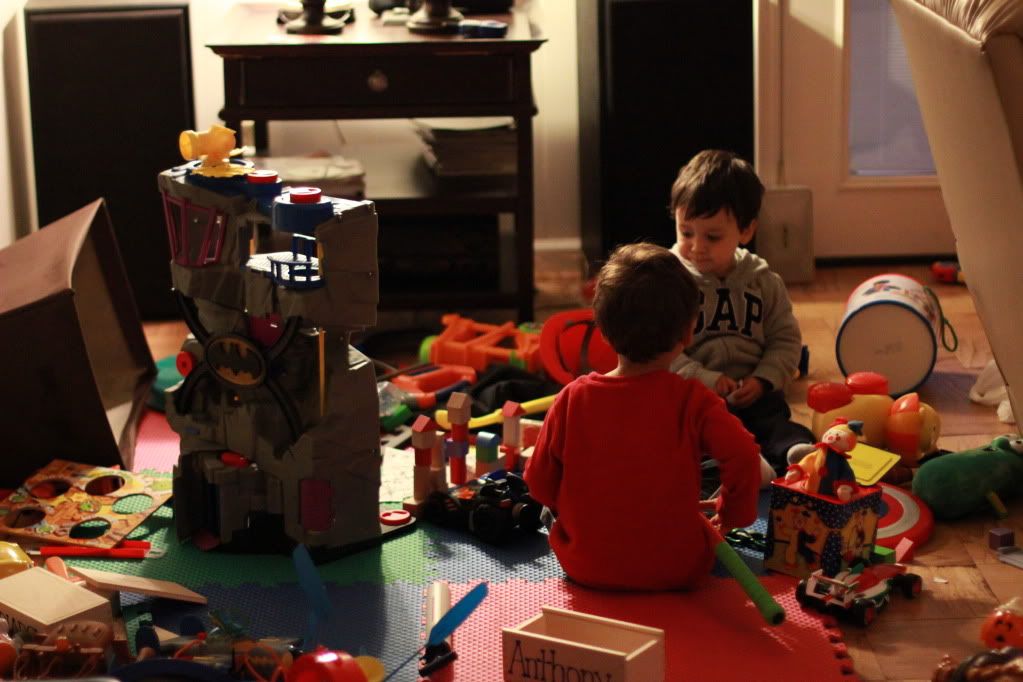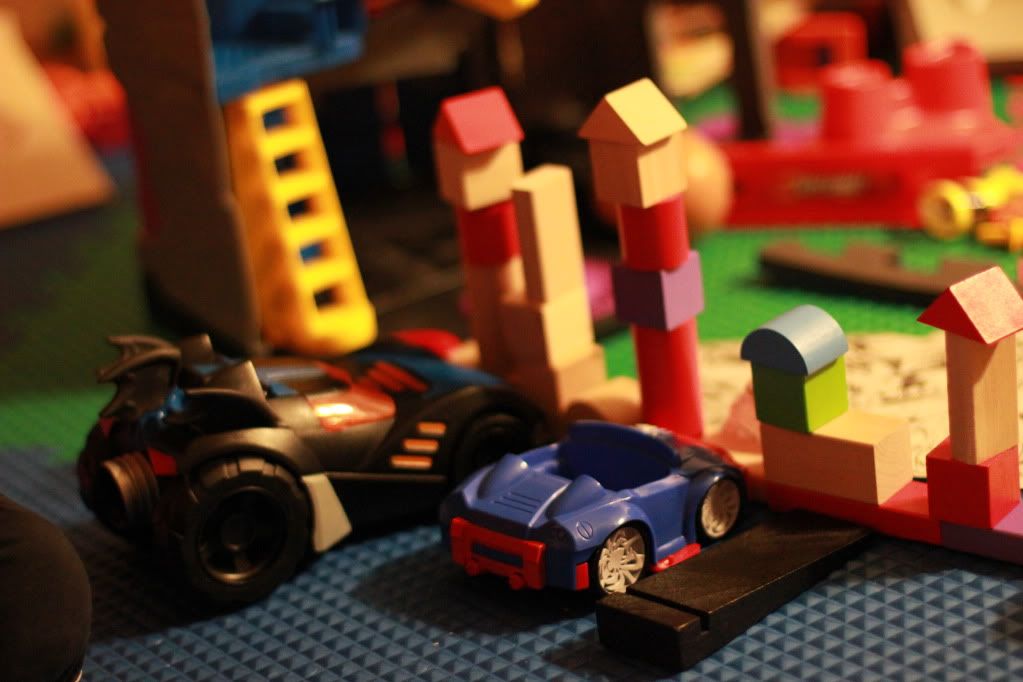 I've said it before, the kids like to dress up all the time and it's pretty hilarious at times.
For example, have you ever seen a spaceship riding a horse? If you haven't, you are lucky! Here it is.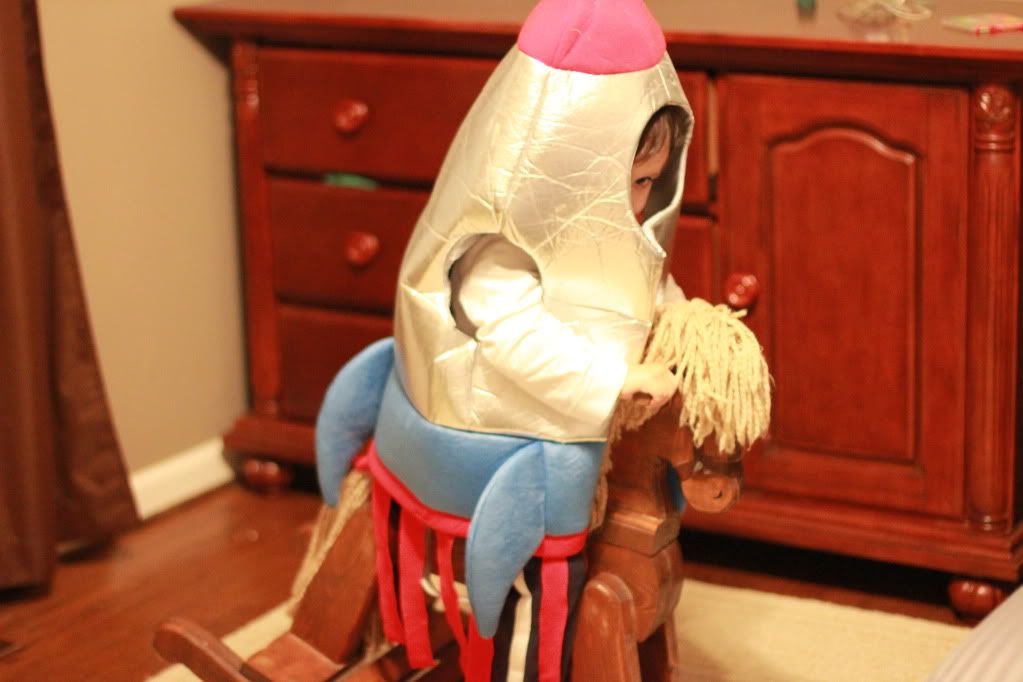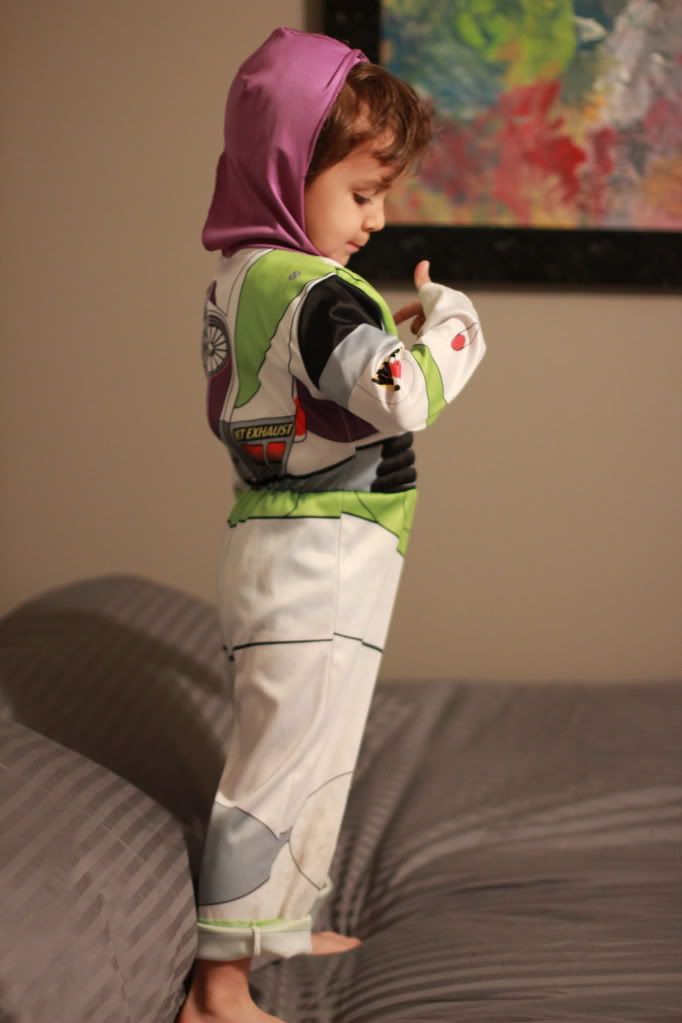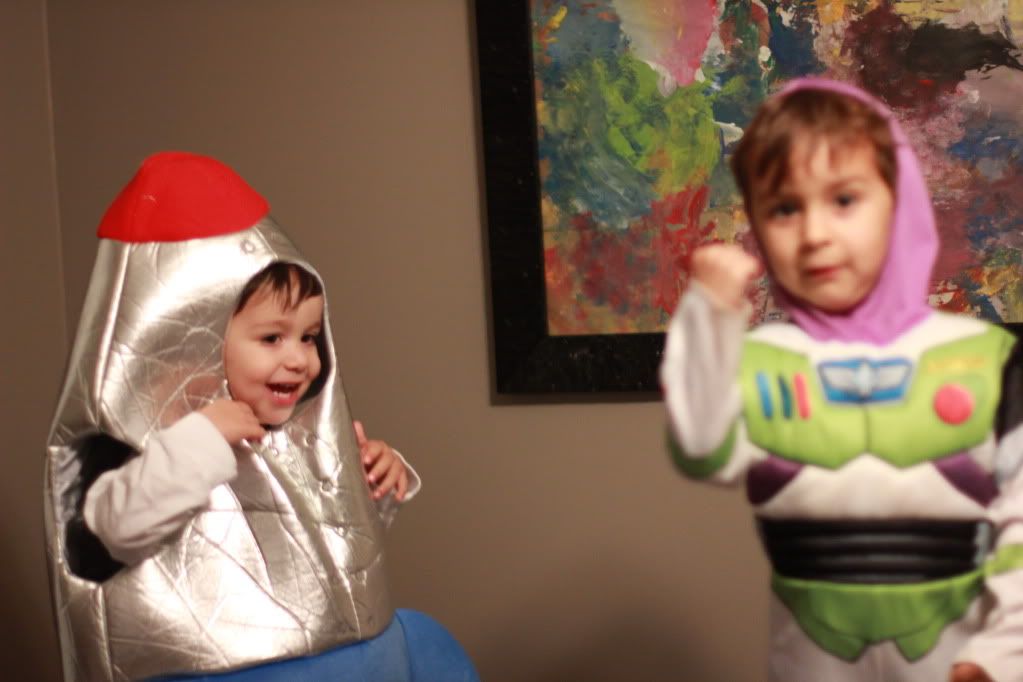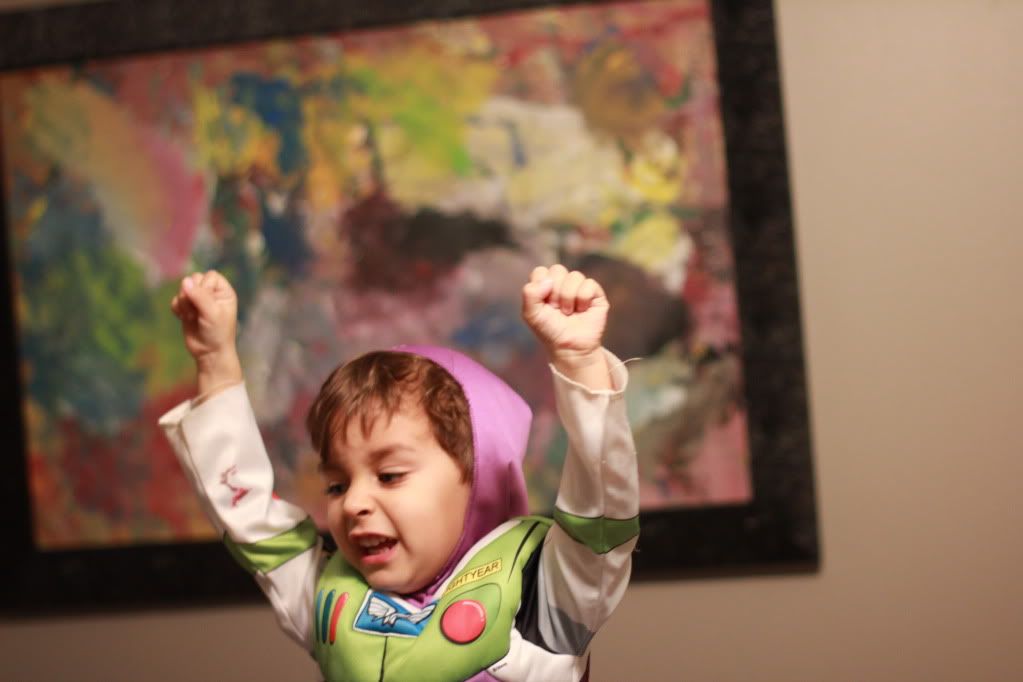 What did you like to do when little?
What do your little ones like to do?
I love the stage they are in. I do.
***********************************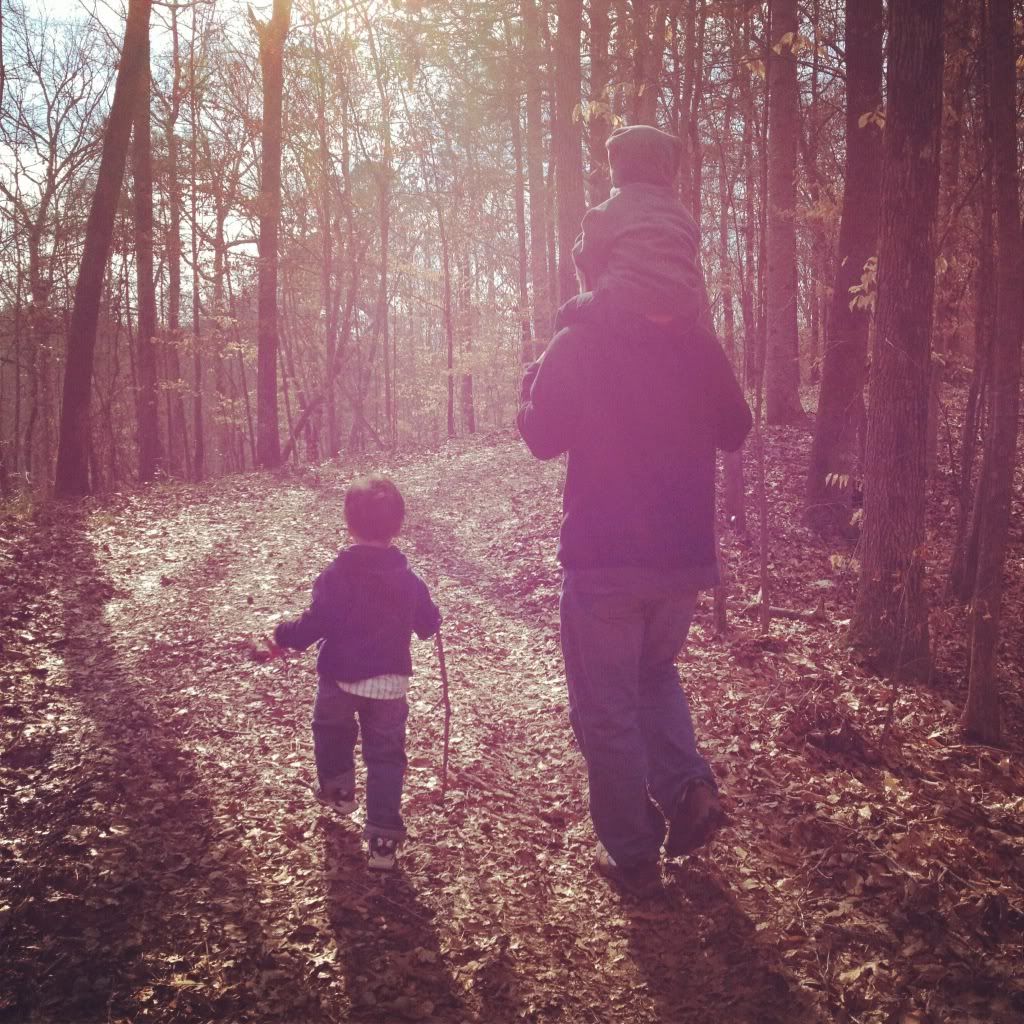 We went to our meditation house on Sunday. Remember I had said that it was unfinished and it needed walls inside and stuff? Well, it's almost done. And oh my if we love how it looks like! It looks so cozy.
And our swing has been hung. Finally!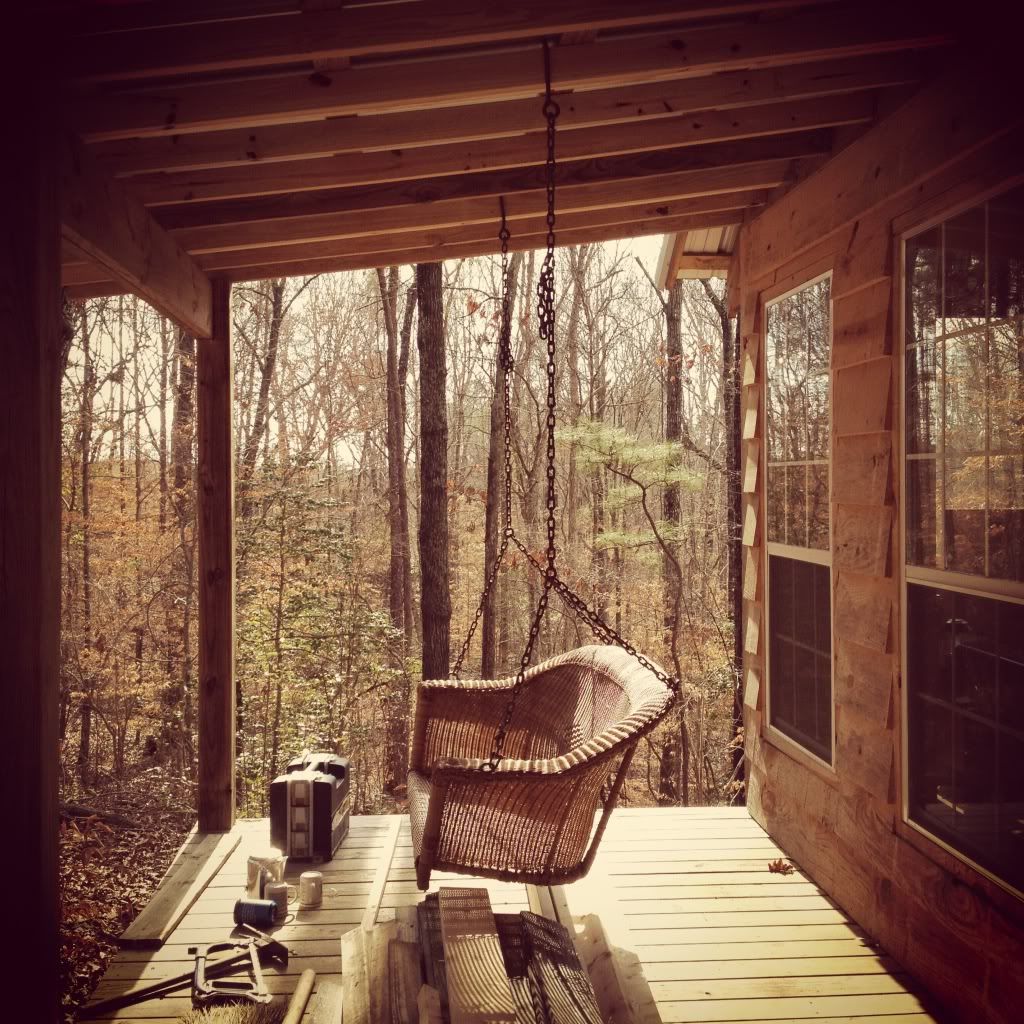 Do you know the story of the swing? Well, here it is.
We got the swing as house warming present from Joe's dad and stepmom. It was hung in our back porch. One warm sunny Sunday, Joe and I -8 months pregnant- were swinging and relaxing when BAM! To the floor we went! Oh yes, that was VERY SCARY! I had a baby inside me you know?! Fortunately nothing happened other than a big scare. So we said let's get it hang again. We did. And then, BAM! Again. This time, my mother-in-law was rocking the baby I once had in my belly. He was maybe 6 months or so? Fortunately nothing bad happened. Just the scare. And guess what? WE NEVER HUNG the thing again. So we are excited that HOPEFULLY we will be able to use it this time. We'll see...
Anyway, we added a sleeping area/loft.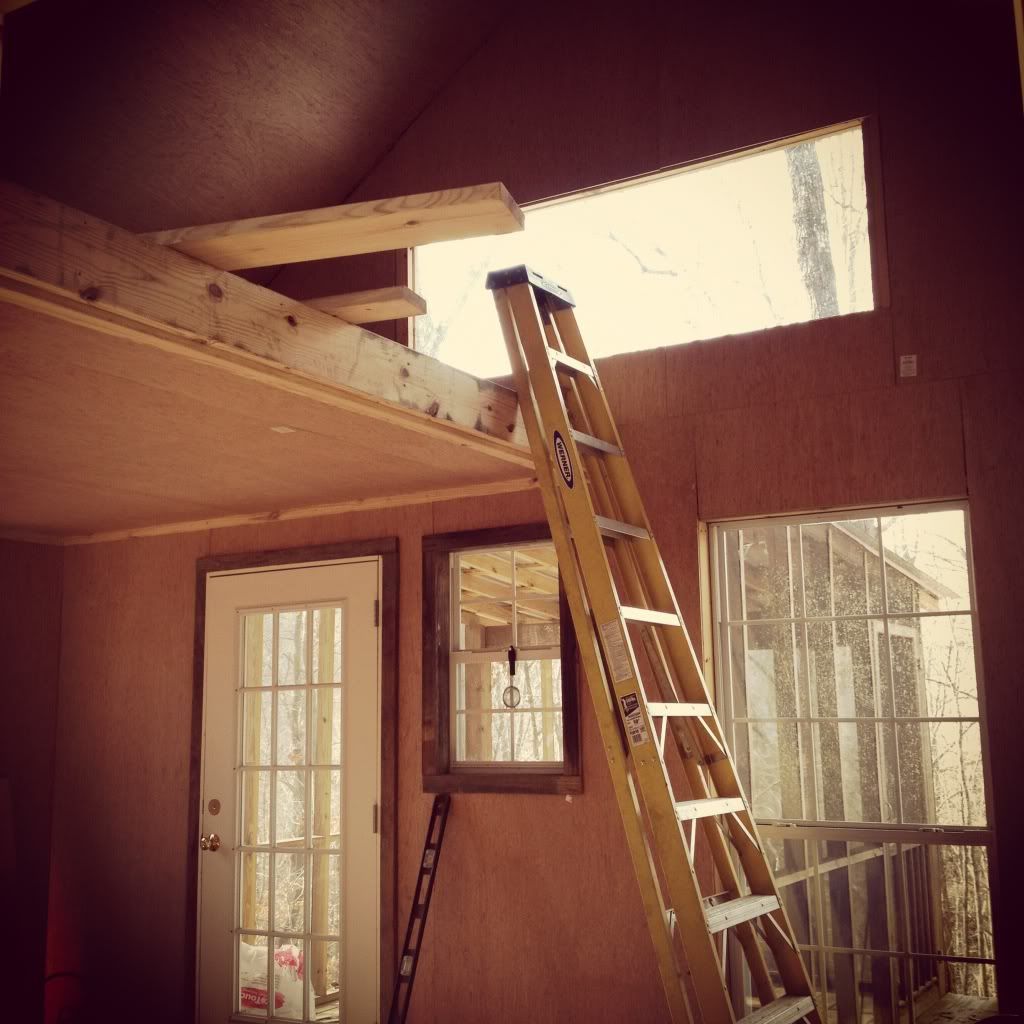 Does't it look good? We love it and can't wait to use it once it's done. Honestly, I think I would be happy living there. Less to clean :)
************************************