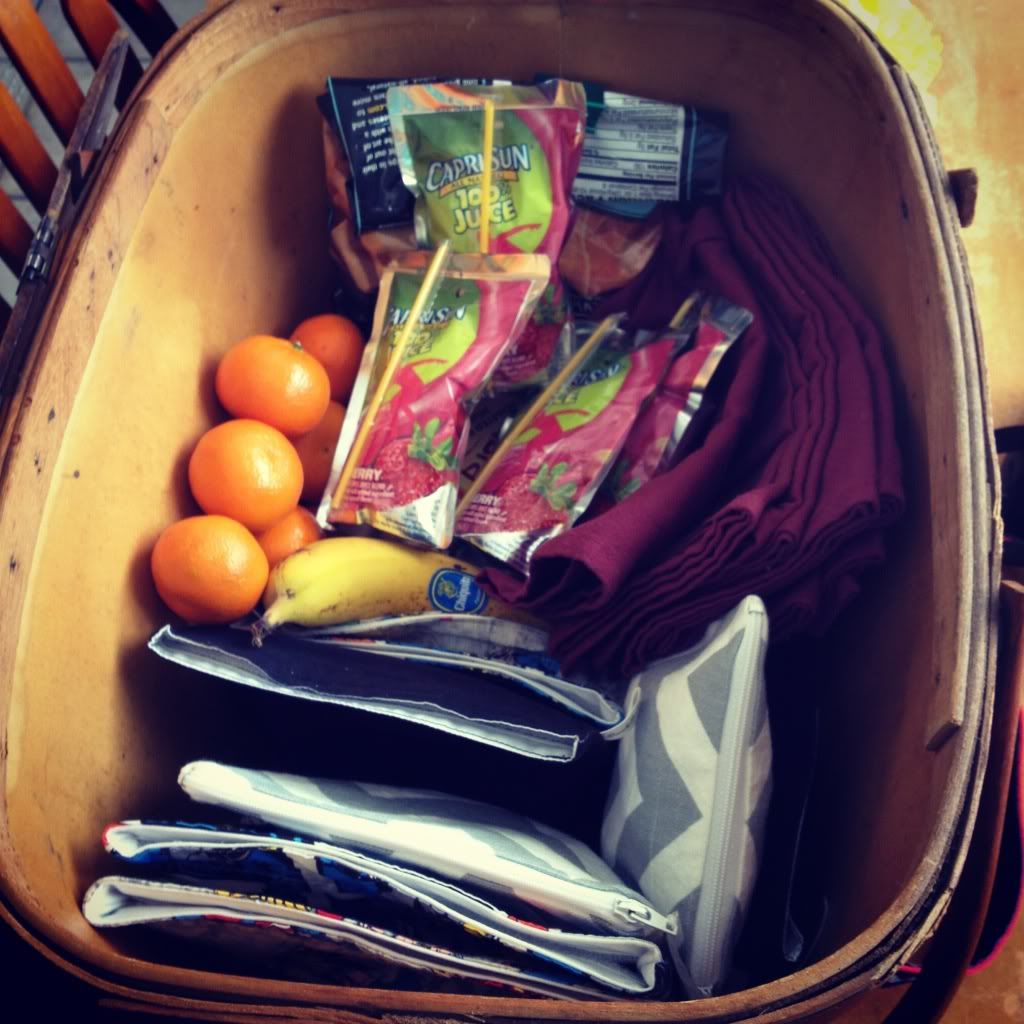 On Saturday we went on a picnic. I've been wanting to do it for a while until the boys finally accepted my invitation and we got to use the picnic basket my aunt gave me. The day was perfect to be out with the family spending some time together and eating at a peaceful quite place.
After eating we hiked for a while passing through the woods and going over big logs and little streams. The boys thought it was quite the adventure and they loved it.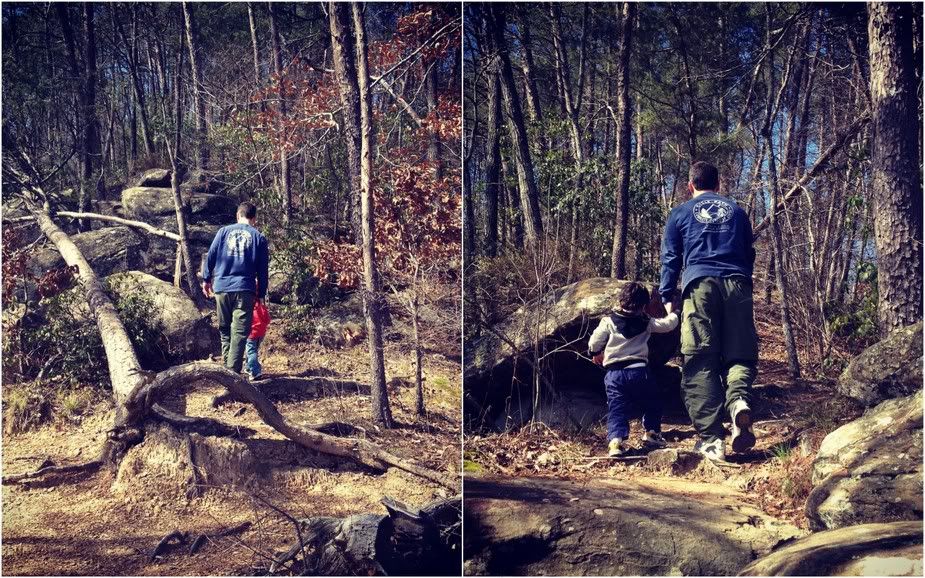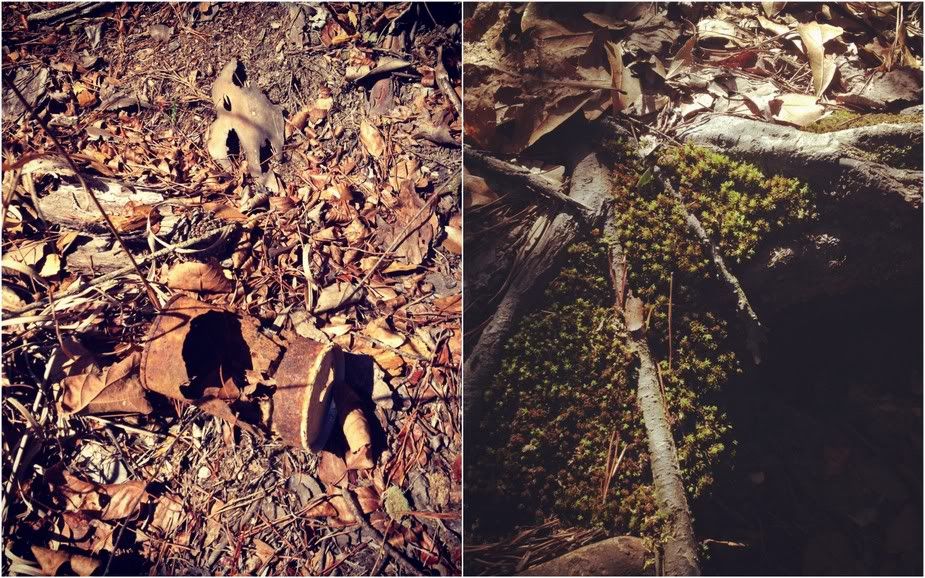 The place we went to it's quite and beautiful with some of it's cliffs looking over the lake. So pretty...
Once we got to the very end of the trail we saw this canoe, and the boys began to say that they wanted to get in it, but we couldn't. It wasn't ours. Even though it would have been nice to be able to use it and paddle back our way back.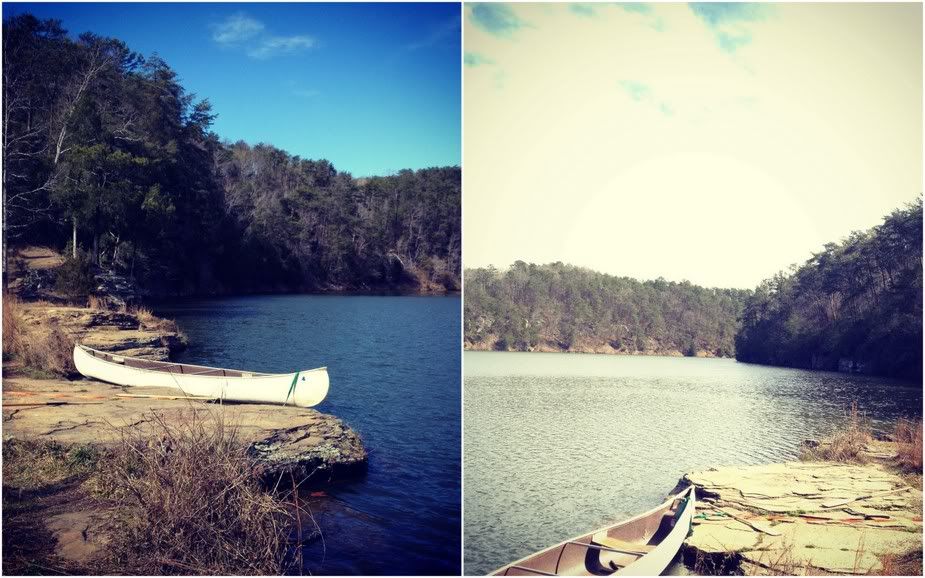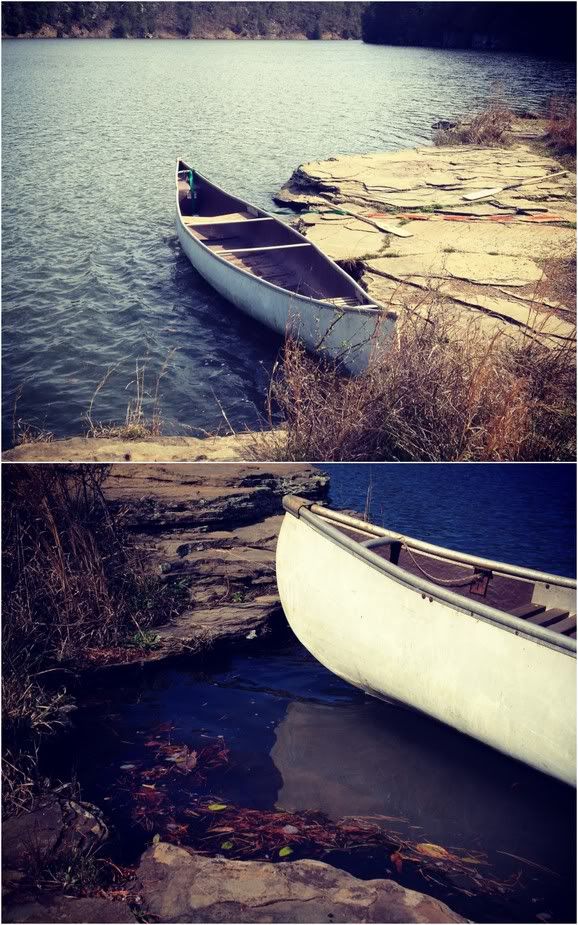 We had a great time and the day was just perfect for it.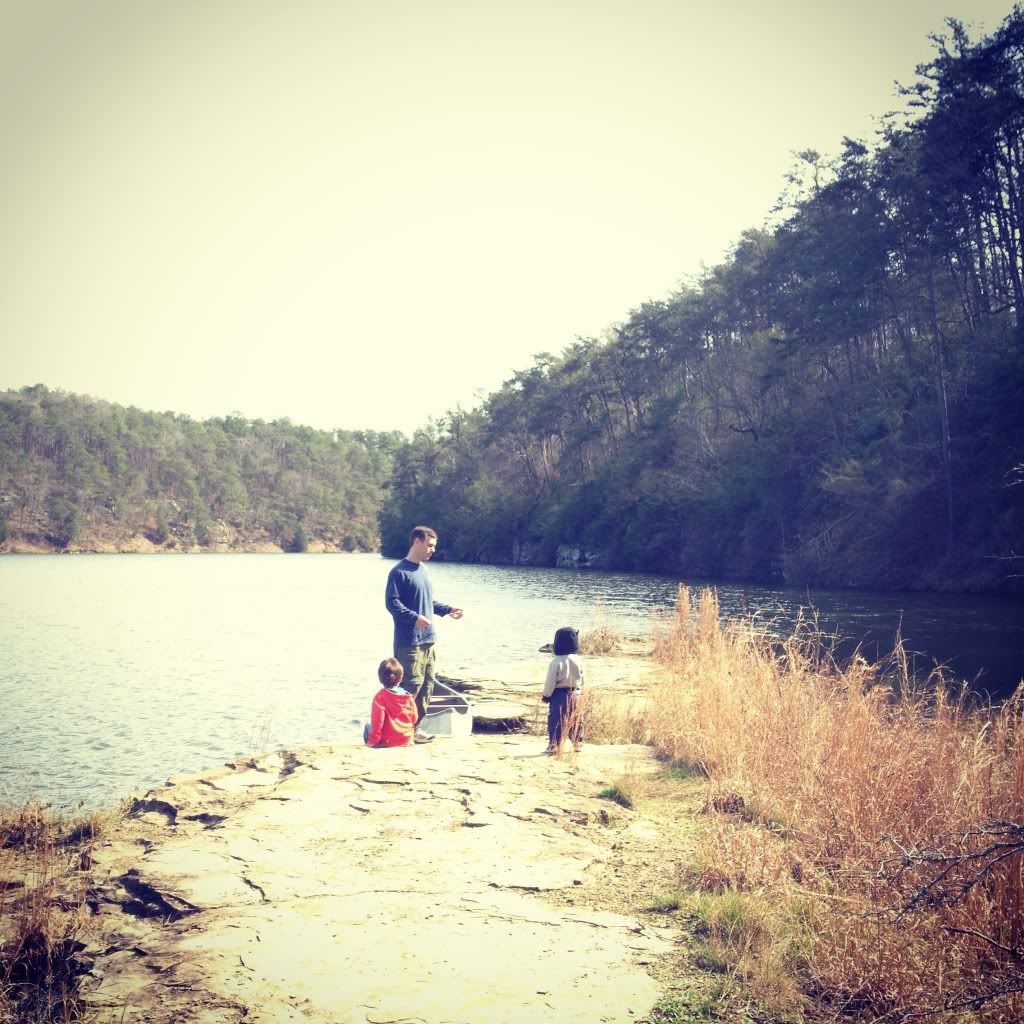 By the way, did you noticed the blog has a new look?
I wanted to changed it because it was feeling a little crowded with the background that it previously had. I liked it but I felt the need of more white space. And I think the fact that I had my sinuses congested and bothering probably had something to do with the "de-cluttering".
Anyway, I hope you all have a good week!